Help Support West Virginia Ghosts
West Virginia Ghosts is a not-for-profit website. We do not charge for services nor for the information found on this website. If you enjoy West Virginia Ghosts and would like to invest in its future, then please feel free to contribute any amount you see fit.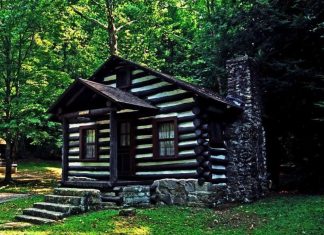 My family, the Clay family, stayed in the Group Camp at Cabwaylingo State Forest for years upon years, but three years ago we stayed in the group camp for the first time since the new building was built. That was a week of horror! First, there's always a deadly...