Help Support West Virginia Ghosts
West Virginia Ghosts is a not-for-profit website. We do not charge for services nor for the information found on this website. If you enjoy West Virginia Ghosts and would like to invest in its future, then please feel free to contribute any amount you see fit.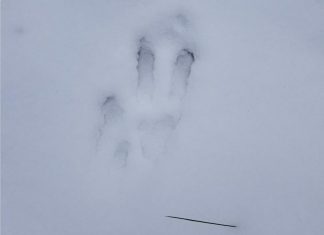 While driving home one night in Glen Jean, WV, I noticed two shiny eyes in my headlights on the side of the road. As I approached closer, my headlights hit what I can only describe as a black fur covered ape-like animal. It was crouched over on the side...