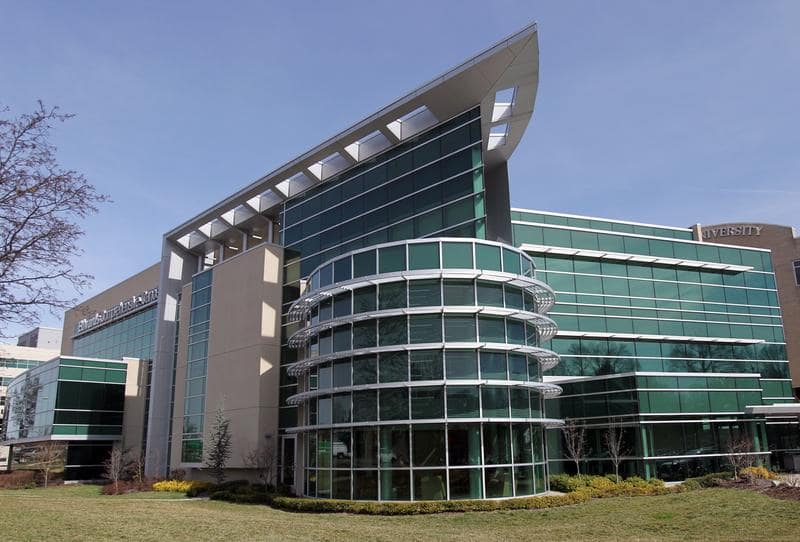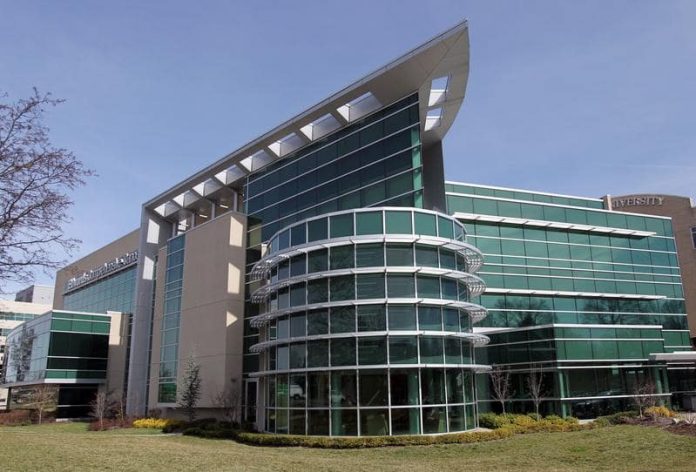 I was with my daughter at Cabell Huntington Hospital sitting in the ultrasound waiting room. I saw plain as day a dark-haired child walk down the hall. The side of the waiting room against the hall was glass and I saw this little boy in a red and white striped shirt, who looked like a normal living kid, walk behind where a couple was sitting. I could still see the top of this kid's head behind the couple, but by the time he got to where he should have been completely seen again, he had disappeared. Poof Gone!
I ran out in the hallway to see if there was a door or hall or somewhere where this kid could have managed to go without me seeing, but nothing. There was nowhere for him to have gone. I even walked the way he came from and never did see him. I was beyond Spooked!
True West Virginia Ghost Stories eBook
Our complete story collection is now available as an 880 page digital ebook that you can download to your computer or mobile device. After downloading your copy of the ebook, you can read it anywhere without needing an internet connection.
... or feel free to make a contribution.
Stories are personal encounters that were submitted to us by our website visitors. Unless otherwise mentioned, stock photos are used to help represent the story and are not actual photographs that were taken during the author's experience.