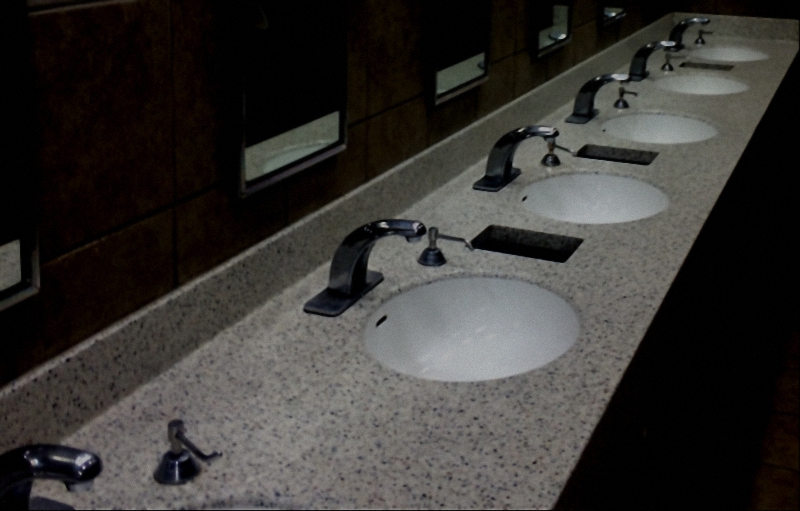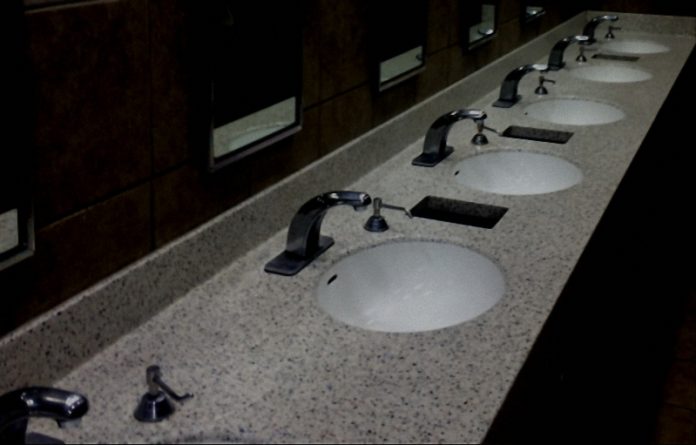 In the early morning hours of September 9, 2018, my family and I were on our way home from vacation in Florida and my husband decided he was too tired to drive anymore so he pulled over at the I-64 Welcome Center. I was frustrated because we were only about an hour and forty-five minutes from home and I just wanted to get home to my bed. Nevertheless, I went to sleep for a while and woke at about 3 am having to go to the bathroom.
As I walked towards the bathroom I noticed there were only two other cars in the lot, one that had been sitting beside us and was empty when we pulled up, and another that a woman was leaving as she made her way to the bathroom also. I went into the first stall when I entered the bathroom and the other woman went in the stall right next to mine. She exited the stall before me and went to the sinks. I approached the sinks she asked if I had any change I could spare and I told her no. I didn't have anything on me and she said she understood and left.
I was finishing up drying my hands I heard what sounded like footsteps and I turned and looked around but did not see anyone and there was only one door in and out of the bathroom but the footsteps sounded like they were coming from the other end. As I was looking towards the end of the bathroom the faucet at the far end came on, these faucets are the type that are motion activated. I ran out of the bathroom and woke my husband up and told him we needed to go home now.
Help Support West Virginia Ghosts
Would you like to help support West Virginia Ghosts? Your membership will help us pay for our server costs, continued research, and to bring more awesome content.

Stories are personal encounters that were submitted to us by our website visitors. Unless otherwise mentioned, stock photos are used to help represent the story and are not actual photographs that were taken during the author's experience.