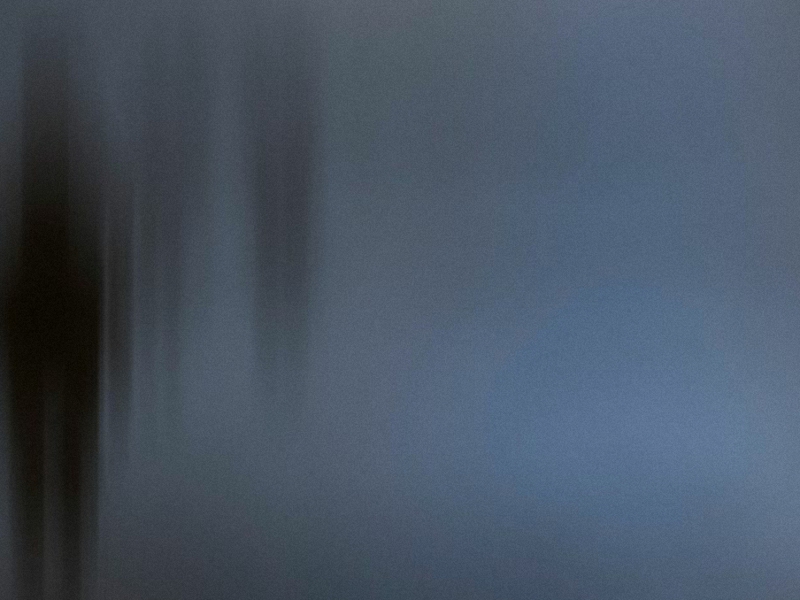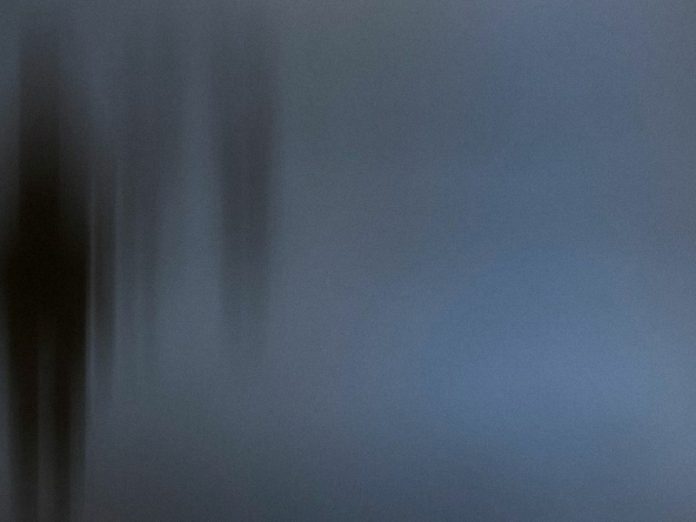 It was March 13, 2002, me and two of my friends was walking home from my house down to the store a mile down the road. It was right after school at about 4:30 in daylight. Being March it was very windy and rainy but the rain had stopped at noon and it was a very pretty afternoon.
Kelly was telling us about her birthday party plans. Ashlee stopped and looked over at the small park. I asked her what was wrong and she said she heard something. We arrived at the store and got us some snack food for Friday night and started to walk back. When we reached my street the entire street was covered in a thick fog. We tried to walk through it. I touched something. I called out " Kelly, Ash is that you?"
The girls responded and they were behind me. Kelly flipped her phone light on and in front of me was black and white scary looking ghostly thing. Then a car light shined, the ghost disappeared and so did the fog. Mr. Dent's black truck was in front of us. Needless to say, we ran to my house.
7 years later I saw that same fog and ghost again this time I was 21 and in college. I drove through it and that ghost appeared in front of me. The ghost was the creepiest thing ever. I blew the horn and it and the fog disappeared. I'm in my thirties now but my parents still live on Barrett road. I haven't seen it again.
Help Support West Virginia Ghosts
Would you like to help support West Virginia Ghosts? Your membership will help us pay for our server costs, continued research, and to bring more awesome content.

Stories are personal encounters that were submitted to us by our website visitors. Unless otherwise mentioned, stock photos are used to help represent the story and are not actual photographs that were taken during the author's experience.