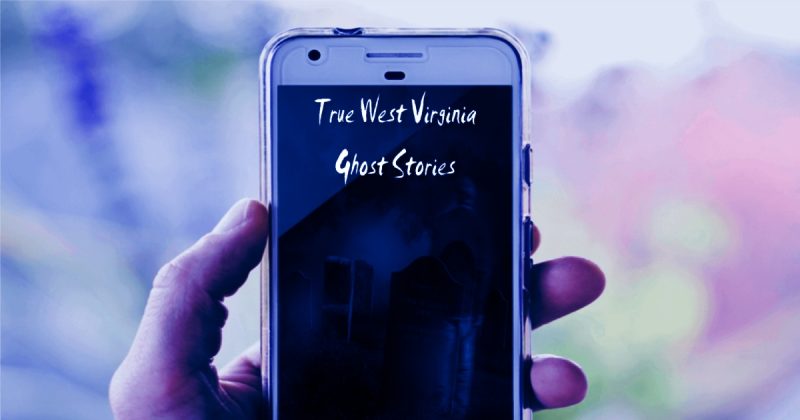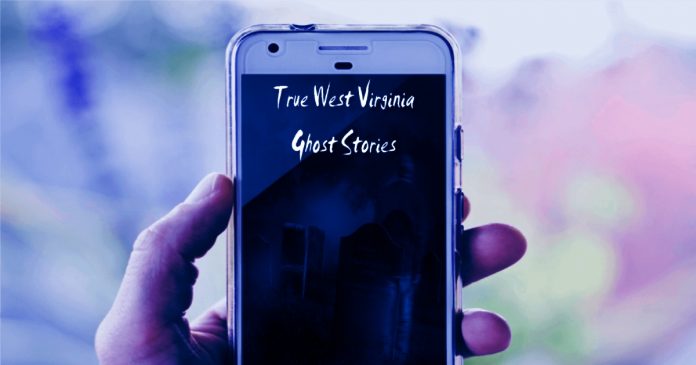 True West Virginia Ghost Stories is a collection of over 500 hair-raising stories, all true, that have been passed down for many generations in the mountain state. Over the past twenty years, these stories have been archived by West Virginia Ghosts and are being offered in an anthology, full eBook form. The stories, written by different individuals, cover the entire spectrum of paranormal phenomena; ghosts, aliens & UFOs, cryptozoology, and many more. There are many unexplained events cataloged throughout the work. If you love the paranormal and are fond of the mountain state or the Appalachia in general, take a trip down these haunted country roads with "True West Virginia Ghost Stories!"
The eBook has been broken into sections, with corresponding stories listed under each. The stories are in alphabetical order by title. Each author has been given credit for their story. There are several stories in that the author wished to remain anonymous in order to protect their identity.
Sit back and relax as you take a journey through some of the most frightening events that have occurred in this beautiful state.
Book Details
| | |
| --- | --- |
| File Size: | 26.7 MB (Colored Images), 23.3 MB (B&W Images) |
| Format: | PDF |
| Delivery: | Direct Download |
| Pages: | 880 |
| Additional Features: | Table of Contents, Story Bookmark Index |
| Publisher: | West Virginia Ghosts |
| Publication Date: | July 14, 2022 |
| Sold by: | West Virginia Ghosts |
| Language: | English |
| eBook Preview: | Colored Images / B&W Images |