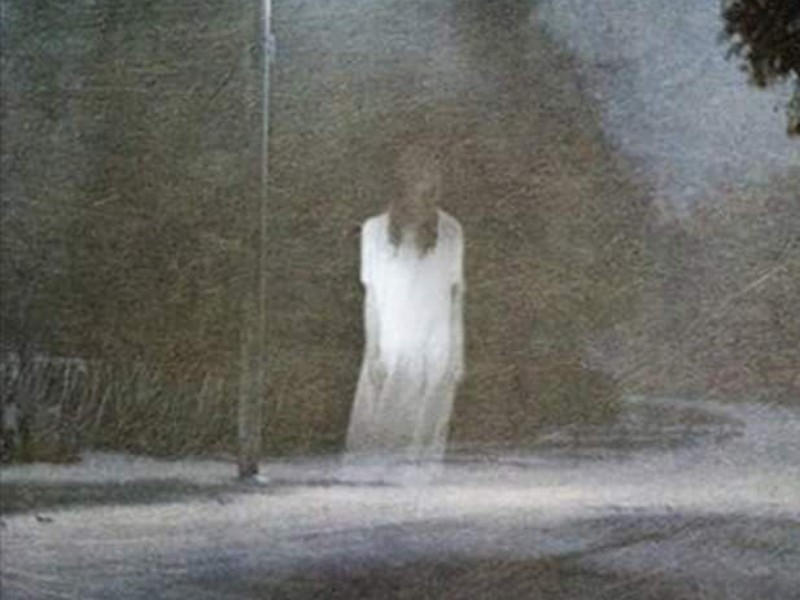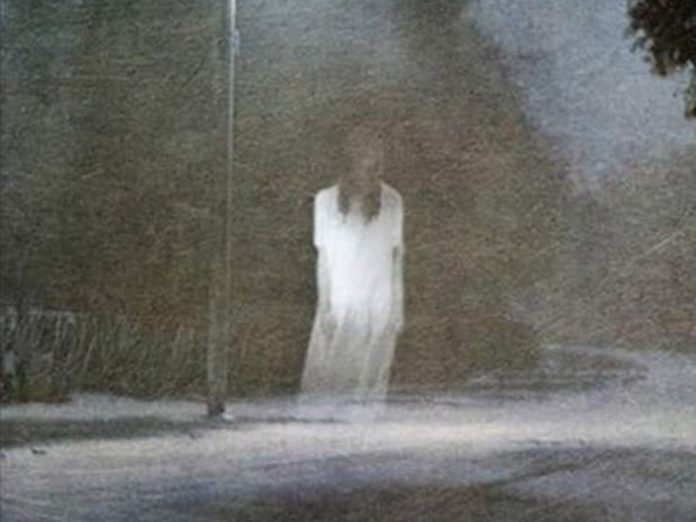 I work at Cabel Huntington hospital in Huntington, WV.
My encounter happened on 5th Street Hill just after 9 pm. It was raining and I came upon a girl in a white gown with dark hair. I hit my brakes and she just vanished into thin air.
Well, I have heard the story of her for more than 50 years, there has been a story in circulation that late at night when it is raining, a young woman stands at the top of the hill and thumbs a ride from passing motorists. Since her appearance usually occurs after midnight and because it is raining, she always gets a ride. After several minutes inside the car, she vanishes into thin air.
The story goes that in the late 40's a Huntington couple took their daughter and her fiancée to Wayne to be married. It was in the early spring, just the season for marriages, and the wedding went off without a hitch. However, on their way back, rain started coming down in a slow drizzle, the kind that makes roads slick. At the foot of the hill, just before coming to the bridge at the corner of Fifth Street and the boulevard, the car overturned and the bride was killed.
Ever since then, but especially in the early spring and only when it's raining, the bride reappears on the hill. Standing at the top and wearing her white dress, she thumbs a ride from passing motorists.
True West Virginia Ghost Stories eBook
Our complete story collection is now available as an 880 page digital ebook that you can download to your computer or mobile device. After downloading your copy of the ebook, you can read it anywhere without needing an internet connection.
... or feel free to make a contribution.
Stories are personal encounters that were submitted to us by our website visitors. Unless otherwise mentioned, stock photos are used to help represent the story and are not actual photographs that were taken during the author's experience.