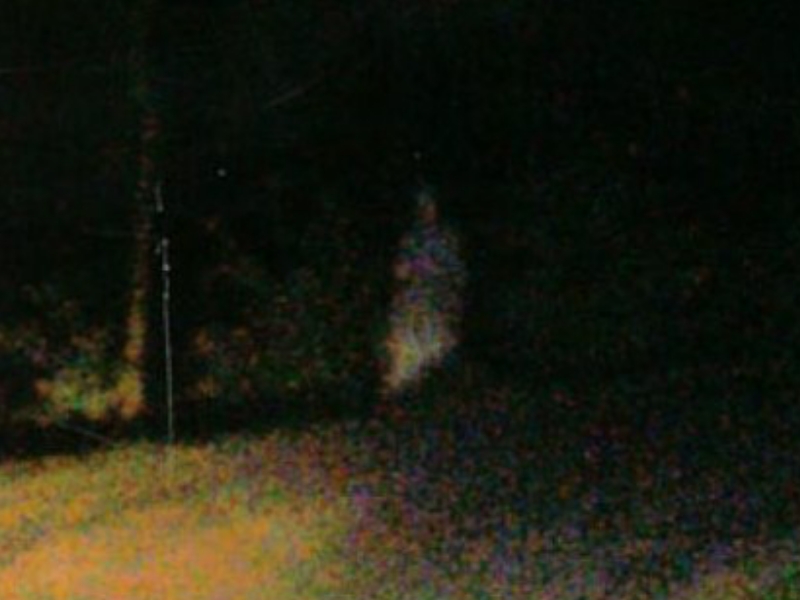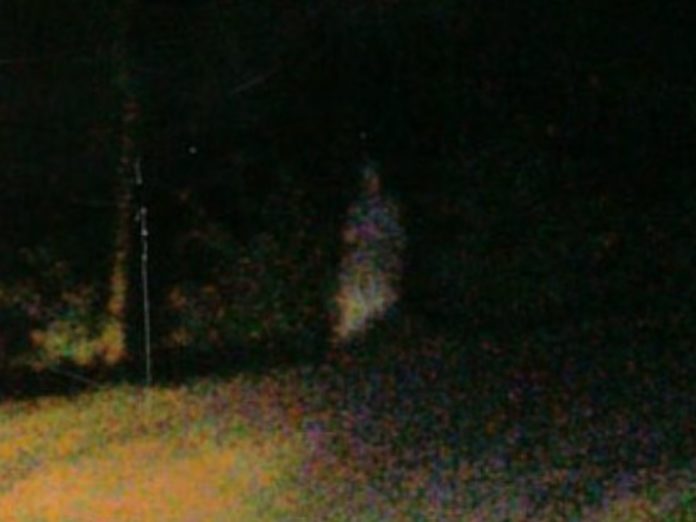 My three friends and I were headed home from the Wayne Pioneers football game Friday night around 10 pm. We were talking and listening to the radio when I rolled up on fog. I then saw him, he was hitchhiking. He was wearing a green soldier uniform and packing a duffle bag. I looked through the mirror and he disappeared. At the next wide spot I turned around and drove back, but he was gone. There were no houses around. Where did he go?
A year later my mom and I saw him walking at night.
Help Support West Virginia Ghosts
Would you like to help support West Virginia Ghosts? Your membership will help us pay for our server costs, continued research, and to bring more awesome content.

Stories are personal encounters that were submitted to us by our website visitors. Unless otherwise mentioned, stock photos are used to help represent the story and are not actual photographs that were taken during the author's experience.