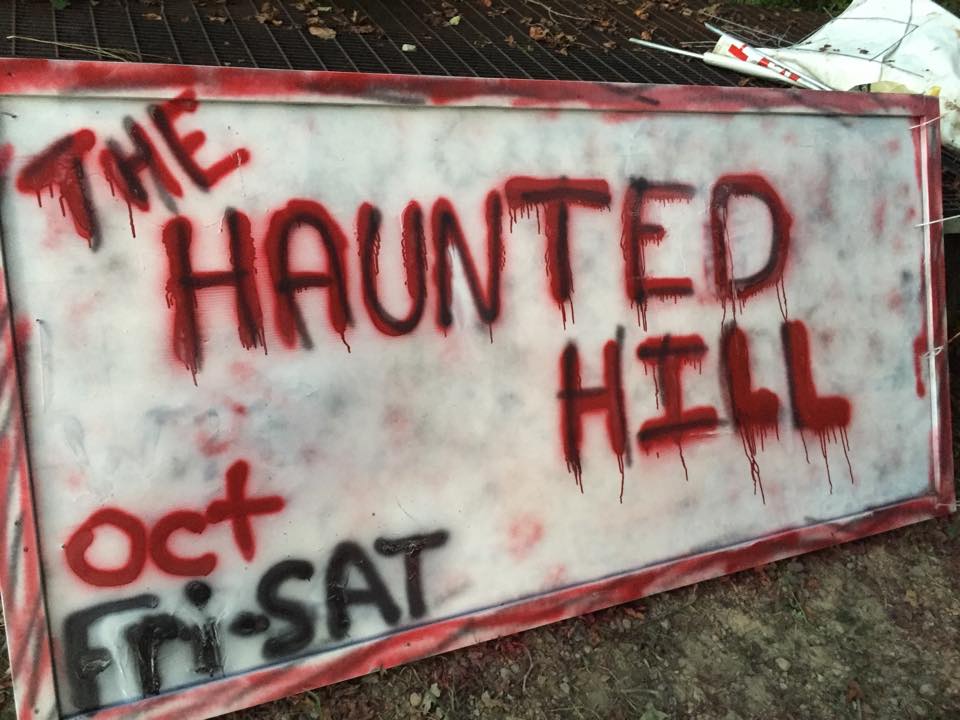 Date
Oct 06 2017
Time
07:00 PM - 11:00 PM
Cost
$10.00
The Haunted Hill
Opens October 6th at dark (7:00 PM to 11:00 PM) or until the last person is out.
Admission:
$10.00 for the Haunted House
$10.00 for the Haunted Trail
$15.00 for both Haunted House and Trail
All include a free Haunted Hay Ride up and down the big hill.
We will have Trick-or-Treating on Saturday 14th and Sunday 15th from 11:00 AM to 2:00 PM for $7.00 per kid on both days. Games, prizes, contest, and of course, they get to walk through the none scary trails and house in the day time. Includes a hay ride as well.