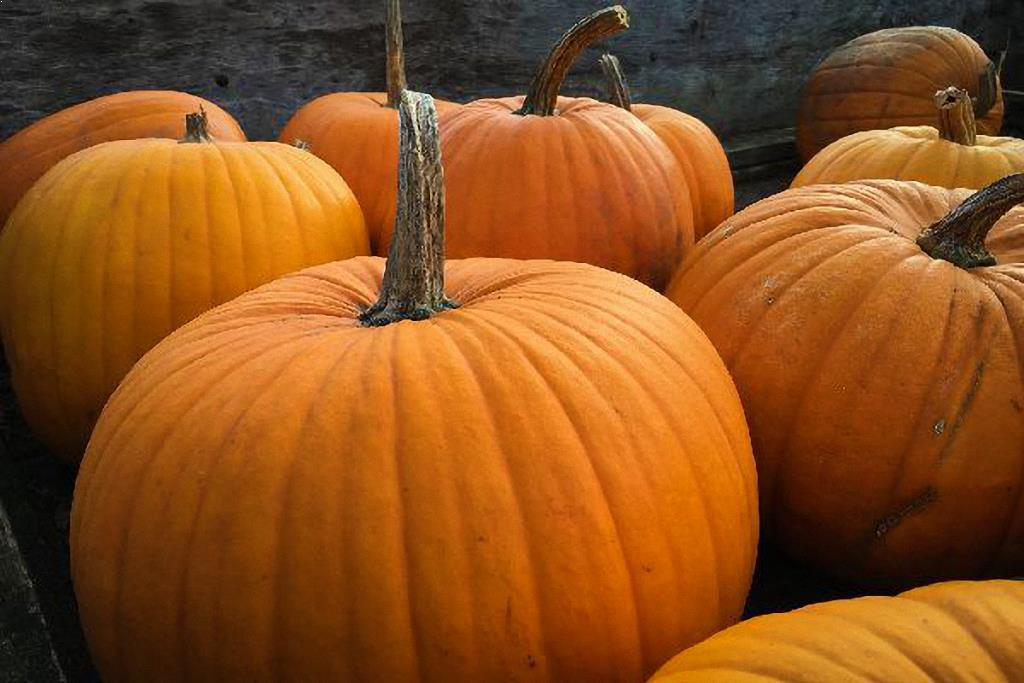 Date
Oct 07 2017
Cost
Free
Pumpkin Harvest Festival
Come join the excitement as we begin our 12th annual fall celebration of the PUMPKIN! The harvest looks to be plentiful, as does the fun, food, and entertainment.
Admission to this two-day event is free of charge.
Festival Events
Arts and Crafts
Auction
Blacksmith
Bouncy Houses
Cornhole Contest
Face Painting
Food
Games/Rides
Hay Rides
Live Music Antique Booths
Pie Contest
Pumpkin Carving / Decorating Contest
Pumpkin Foods
Quilt Show
Seed Spitting Contest
Tie Dye T-Shirts
Saturday, October 7th Schedule
10:00 AM – 7:00 PM Quilt Show
2:00 PM Mini Auction
4:00 PM Pie Contest
Sunday, October 8th Schedule
1:00 PM – 5:00 PM Quilt Show
2:00 PM Seed Spittin' Contest
3:00 PM Pumpkin Decorating Contest
The festival is located at the Burlington United Methodist Family Services, Inc. Beckley Campus. The Beckley Campus is located on Robert C. Byrd Drive between the Raleigh and Crossroads Malls. From the North Beckley exit from I-77/64 or the Bradley exit from Rt. 19, take Rt. 19/16 S towards Beckley. The Beckley Campus is on the left at 4700 Robert C. Byrd Drive.
Event Schedule
10:00 AM

-

7:00 PM

October 7th
1:00 PM

-

5:00 PM

October 8th