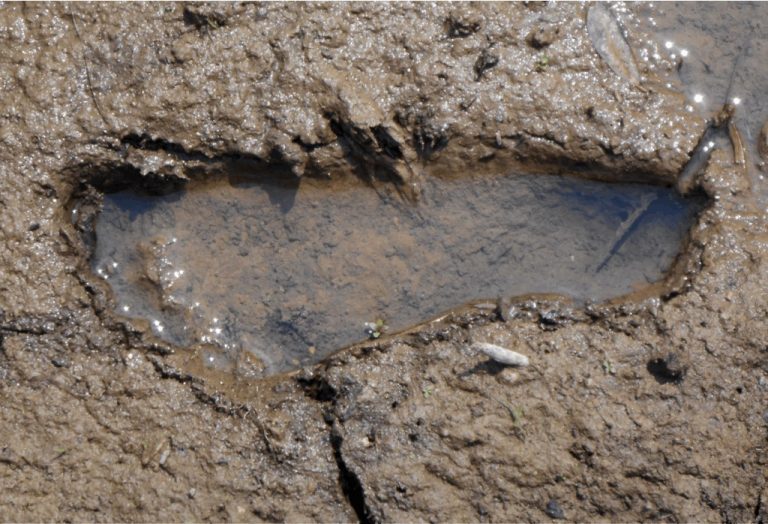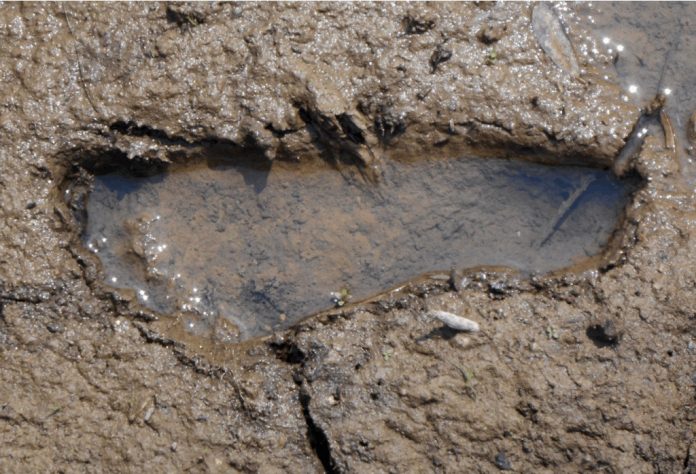 During the winter of 1978-79, My family and I heard strange howls/screams around our rural home during the hours of 11:30 PM – 1:30 AM. During this time several drain pipes around our home were knocked down and what ever did this left many large, human-like footprints. These prints were seen by myself, brother, Mother and Father. My father, after the screaming ended, went outside and destroyed the prints. To this day, we believe that this was to keep us from being frightened. At this time I had read several books on the Bigfoot/Sasquatch mystery and was familiar with the creature. My mother, to this day will not talk about the incident. I strongly believe that this was a Sasquatch passing through our area. These sounds continued for several days and then stopped.
Help Support West Virginia Ghosts
Would you like to help support West Virginia Ghosts? Your membership will help us pay for our server costs, continued research, and to bring more awesome content.

Stories are personal encounters that were submitted to us by our website visitors. Unless otherwise mentioned, stock photos are used to help represent the story and are not actual photographs that were taken during the author's experience.