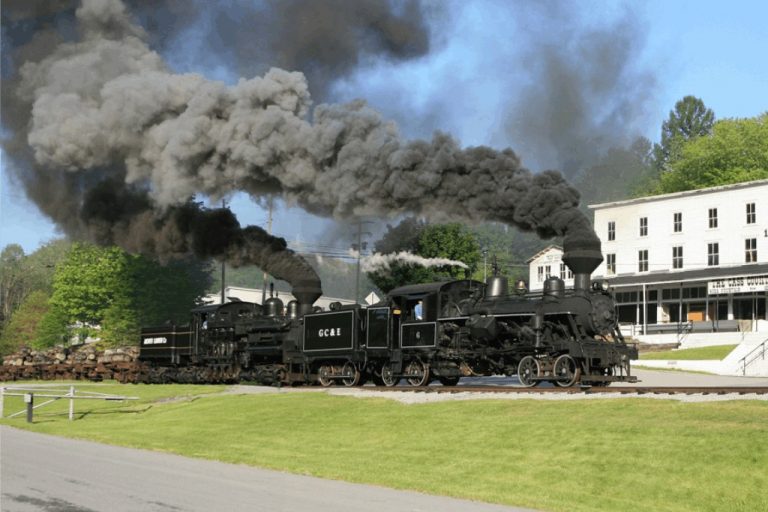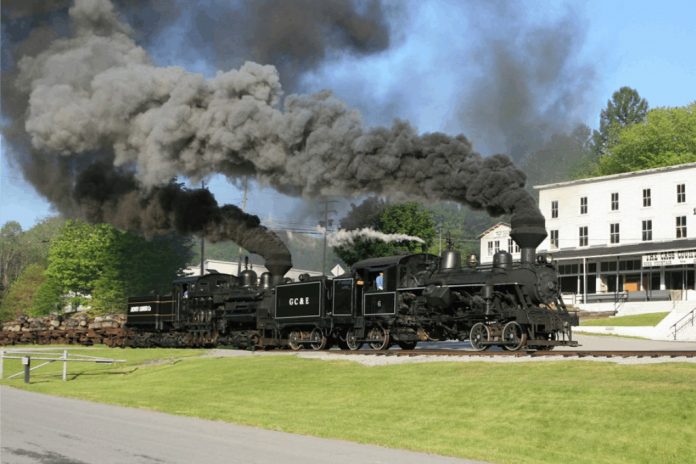 My encounter was down at Cass Railroad last July. My dad, my sister, and I had planned to go down to Cass Railroad in Elkins West Virginia. It is a wonderful place to spend a vacation but we did not know our cottage would be haunted, but what did you expect from an old train logging station. We took a walk down the side street around 11:00 a.m. and we found ourselves at a crafts shop, which was actually a house that a woman lived in. We all looked around the house admiring the wonderful crafts and candies when suddenly out of the corner of my eye I see a white flash zoom past me.
It was not a car because I did not hear anything and I asked the woman that lived there if the place was haunted she replied, "There's a little girl that died in the house because she was very ill and the doctor didn't know how to treat her or didn't attempt to." She also said that she plays with the stuff bears every morning and leaves them on the ground for her to pick up each day. After that encounter we took the train ride up to the Bald Knob, it was late when we got back to the train station. So we ate our dinner and headed toward the cottage.
As we entered the cottage and settled in for the night, my sister and I slept downstairs and my dad slept upstairs. It was around 10:00 p.m. when I heard a woman scream and it sounded like it was right outside the window so I jumped up and looked to see if I could see anything but there was nothing out there. Then it sounded like someone was trying to get into the back door or someone was opening the screen door making it swing open but there was no one there. Therefore, I kept waking up every two hours and finally it was morning.
We left early that morning and when we got home, we talked about the woman screaming, little did I know that my dad and sister had also heard someone whistling in the house but I did not. They heard the woman scream and a man whistling but I did not hear the man I only heard the woman screaming. I really should have brought my camera but I did not have one at the time but next time I go there, I will be sure to catch something on the tape. If anyone has an experience like that from Cass please share it because I hope I am not going crazy.
True West Virginia Ghost Stories eBook
Our complete story collection is now available as an 880 page digital ebook that you can download to your computer or mobile device. After downloading your copy of the ebook, you can read it anywhere without needing an internet connection.
... or feel free to make a contribution.
Stories are personal encounters that were submitted to us by our website visitors. Unless otherwise mentioned, stock photos are used to help represent the story and are not actual photographs that were taken during the author's experience.