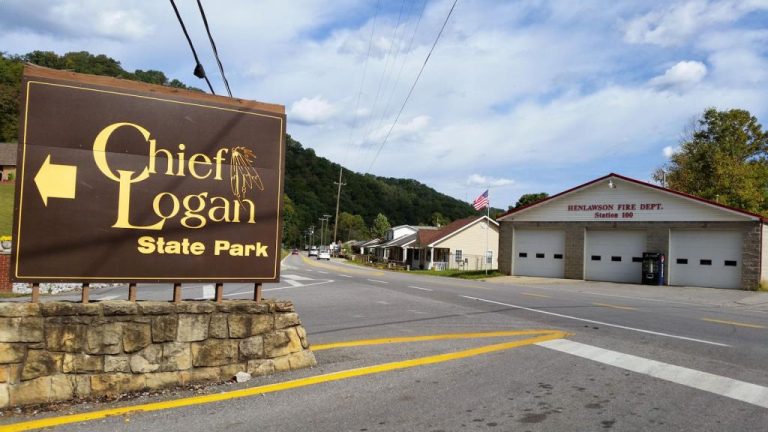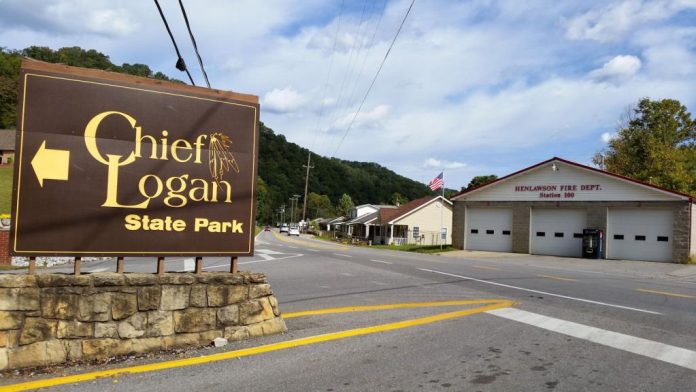 One night back in 1999 I was at Chief Logan State Park all by myself, there was no one else up there. When I was getting ready to leave, I heard something scream, but it sounded like a very high pitch, a screech, but very intense.
It sounded like no animal IN THIS WORLD and no person could have made such a loud, horrifying sound. When I heard it, I thought to myself, what in the world is that? I swear i was on no drugs or alcohol, and I still have never heard anything as chilling as that.
One evening I met a couple of friends up there, and one of them started talking about how they had one evening broke down up there and had to walk to the payphone at the other end of the park. By the time my friend had got to the payphone, it was dark. He then went on to say that on his way to that phone he had heard a scream, and then went on to describe it as the way I just did.
I hadn't told him what I heard or anything about my experience until after he was finished with his.
Facebook Comments
Stories are personal encounters that were submitted to us by our website visitors. Unless otherwise mentioned, stock photos are used to help represent the story and are not actual photographs that were taken during the author's experience.