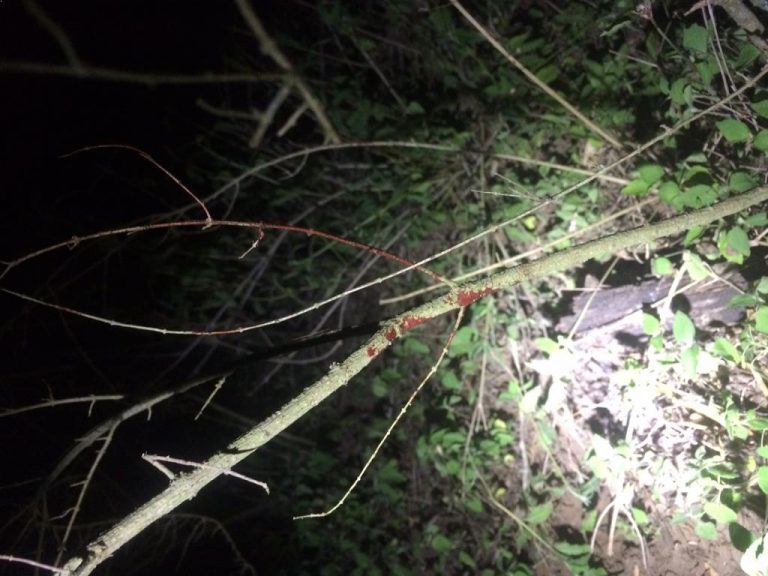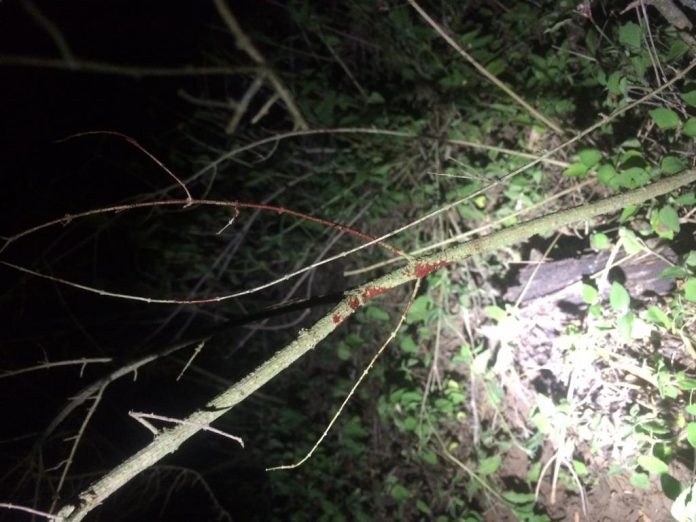 My name is Samantha and I live in Charleston WV.
My story is about my friend Terrianna and me and the strange things we have seen. I have 2 dogs and they are very protective over my family and me and they let us know when something is wrong.
Well, one night I had one of my friends over and my dad, grandma and papaw were asleep. Well Terrianna and I weren't. It was probably three in the morning and my dogs started to bark. I told Terrianna that something was wrong and we should go check it out. She didn't want to but she did any way!!! We went over there and we heard things that I have never heard before. I shined my flashlight over the hill but couldn't see anything so we walked around outside. Then I saw blood on the ground. What ever left it left a trail so we followed it. I was scared and so was my friend. We kept looking around then finally I found what was killed it was one of my neighbors cats and there was something eating it. Yeah it sounds nasty but I couldn't help it. What ever was eating it had long pointy teeth and a long spiked tail with red fiery eyes. I couldn't think to yell but it looked at my friend and me and growled. We ran and it was coming after us. I didn't know what to do so we ran inside. It was scared of light because it wouldn't come near our porch so we said tomorrow if this happens again we need to take a camera with us to see if we can get a picture of it. If we do it will be on this sight. This is a true story.
True West Virginia Ghost Stories eBook
Our complete story collection is now available as an 880 page digital ebook that you can download to your computer or mobile device. After downloading your copy of the ebook, you can read it anywhere without needing an internet connection.
... or feel free to make a contribution.
Stories are personal encounters that were submitted to us by our website visitors. Unless otherwise mentioned, stock photos are used to help represent the story and are not actual photographs that were taken during the author's experience.