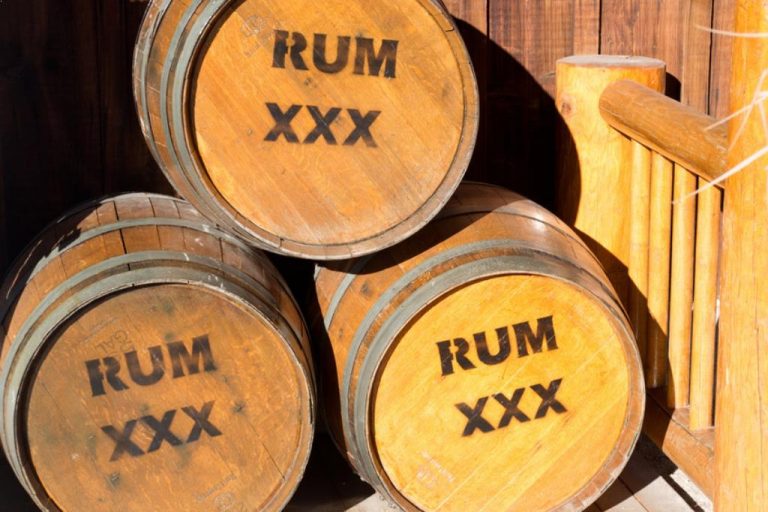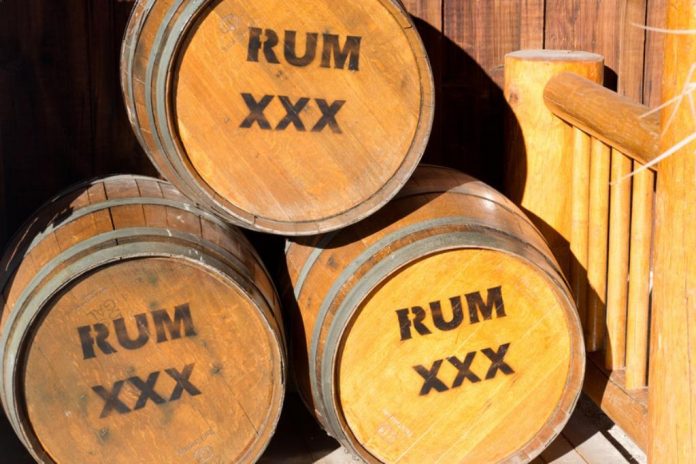 Ellis Sparr, his wife and six children, lived about six miles west of Sweet Springs, Monroe County, West Virginia on what is now known as State Route 3. It was in the 1880's and Sparr had the reputation of neglecting his family because he was addicted to "Demon Rum."
Being a rural section, Monroe County had very few liquor joints or bars. After working hard all day, Sparr would ride six miles down to Sweet Springs and drink until closing time. Around midnight, he would then ride six miles home over a dirt road back home. Much of the road was little more than a pathway with large timbers growing on each side.
On this particular night near the end of October, with a faint moon peeping through the clouds, Sparr was on his way home, pretty well intoxicated, riding his trusty mare, "Nell." As he approached a high bank along the roadside, about three miles west of Sweet Springs near the old Bill Patton place, he saw a large black animal which he thought was the family dog. When Nell approached and was directly along side of the animal, it jumped off the bank onto Nell behind Sparr. He thought he would knock the animal off the mare, but when he tried to swat the creature off, he could feel nothing but air. By this time, old Nell had broken into a sweat and was laboring and panting as if she had five or six hundred pounds of weight on her back. Even though Sparr started out drunk, by the time he got within a half mile of his home he was "stone sober," and his mare could hardly walk under the load. At this time, the object jumped off onto the road and in a deep bass voice shouted "Good night, Sparr."
Some say that Sparr never drank another drop as long as he lived and some say he was so shook up that he continued to drink even more.
Help Support West Virginia Ghosts
Would you like to help support West Virginia Ghosts? Your membership will help us pay for our server costs, continued research, and to bring more awesome content.

Stories are personal encounters that were submitted to us by our website visitors. Unless otherwise mentioned, stock photos are used to help represent the story and are not actual photographs that were taken during the author's experience.