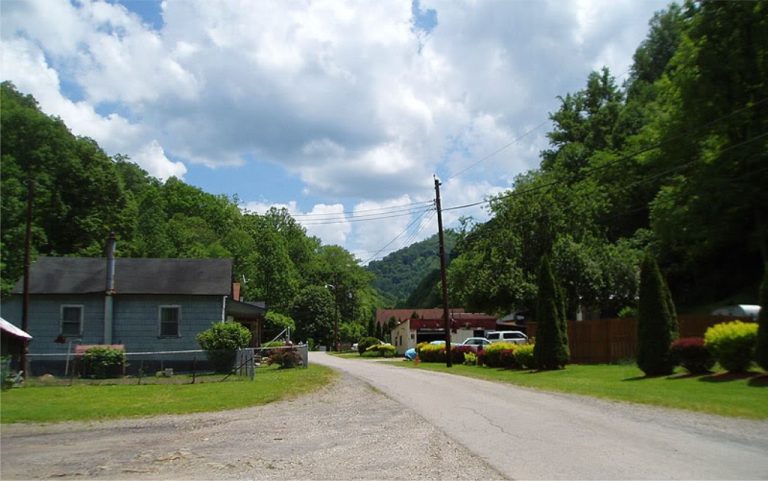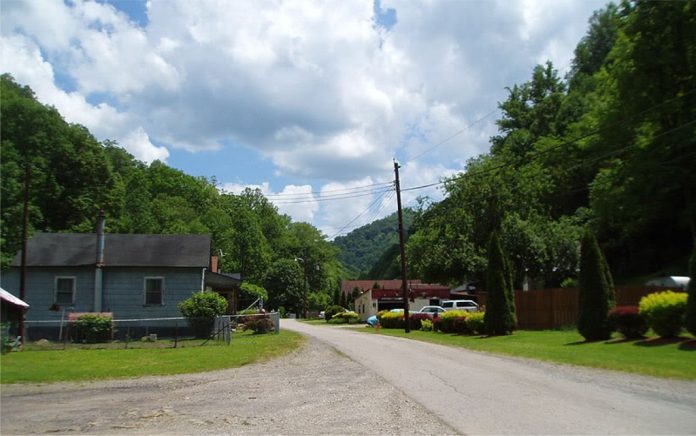 I have lived in Beards Fork all of my life. It is the type of community where you know everyone and can pretty much trust them. A close friend of mine lives just a little way down the road, so I would often just walk to her house, even in the middle of the night.
One night late in the spring when the evenings are still a little chilly, I was making my usual trek from her house to my own. It was around 9:30pm and I was wearing shorts and a t-shirt. It was a bit chilly.
When I got in front of my neighbor's house, a car drove passed. Behind the car, almost as though it came from the car, I saw a small puff of smoke. It looked like the type of smoke that comes off the end of a lit cigarette. It was in wavy lines. I did not really think much of it until I realized that it wasn't moving as I walked closer to it. When I finally got to the puff of smoke, it felt like I had walked into a spider web, even though I know I didn't because I quickly wiped the "spider web" away. I could still feel it. The strange thing though is that at the same time that I felt a spider web, I ran into a pocket of warm air, and the warmth stayed with me all the rest of the way home. I also had a peaceful feeling come over me that I am still scratching my head about. If it was an actual paranormal encounter, I don't know. It was however weird.
True West Virginia Ghost Stories eBook
Our complete story collection is now available as an 880 page digital ebook that you can download to your computer or mobile device. After downloading your copy of the ebook, you can read it anywhere without needing an internet connection.
... or feel free to make a contribution.
Stories are personal encounters that were submitted to us by our website visitors. Unless otherwise mentioned, stock photos are used to help represent the story and are not actual photographs that were taken during the author's experience.