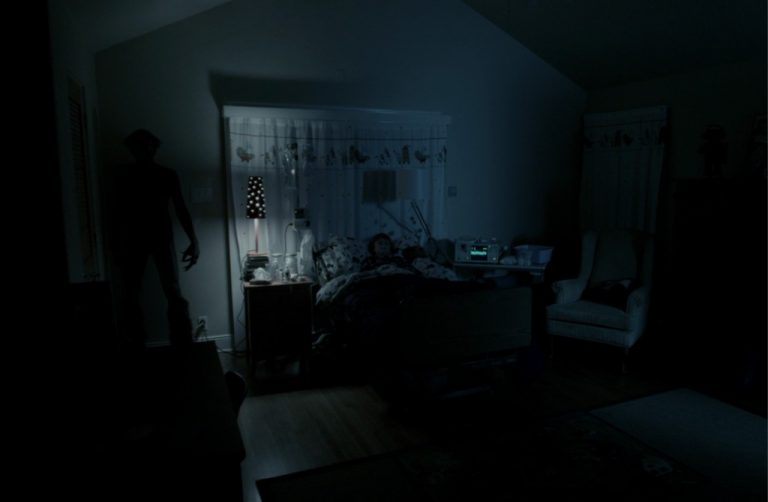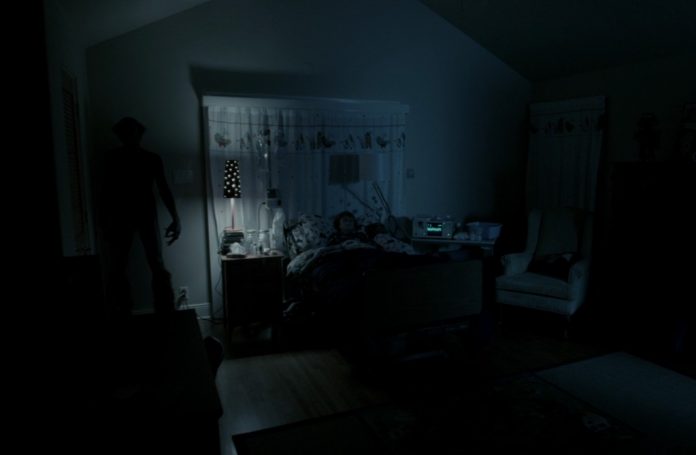 One night I woke up to something touching my hair, like it was behind me leaning over to stroke my hair. My bed was up against a wall at that time, so how could someone fit back there?
I looked up to see a long skinny thing in the dark. It looked shaggy, its nails were long. I jumped up away from it, not looking back, I ran to the door, conveniently located next to the light switch. I decided to reach for the light first.
I reached out my hand, but quickly pulled it back when I saw another one, leaning on the wall with one foot on the wall, on the other side of the light switch. He smiled at me, as if enjoying my fear.
I looked in front of me to open the door, and looked back for another attempt to turn the light on. The thing I had seen was gone. I turned the light on. I was scared, but, almost half asleep still. Being the lazy person that I am, not letting anything keep me from my sleep, I headed back towards my bed and slept.
The next morning I remembered what had happened, and wondered, "Was it all a dream?" if so, why was my light on, and door open? Why was it so real?
Other Comments: I have many night demons, numerous times I have had bad dreams, or felt something get on top of me or harass me in some way.
Facebook Comments
Stories are personal encounters that were submitted to us by our website visitors. Unless otherwise mentioned, stock photos are used to help represent the story and are not actual photographs that were taken during the author's experience.