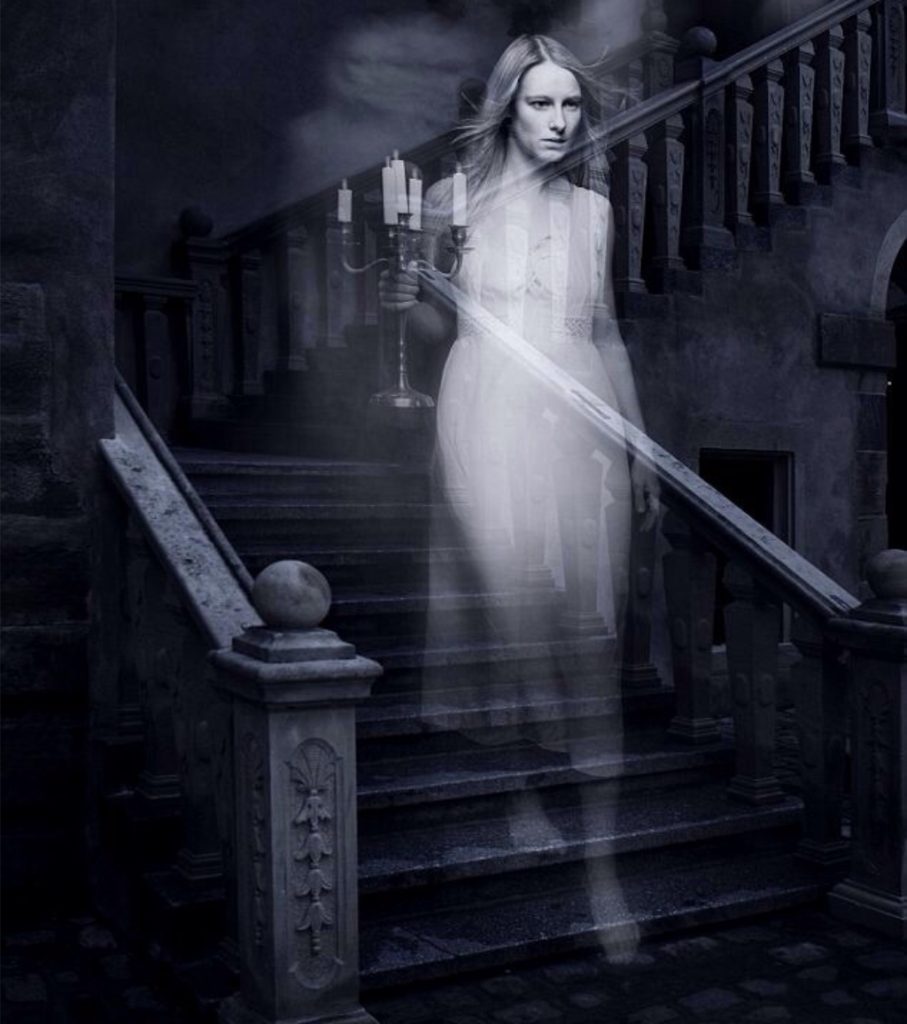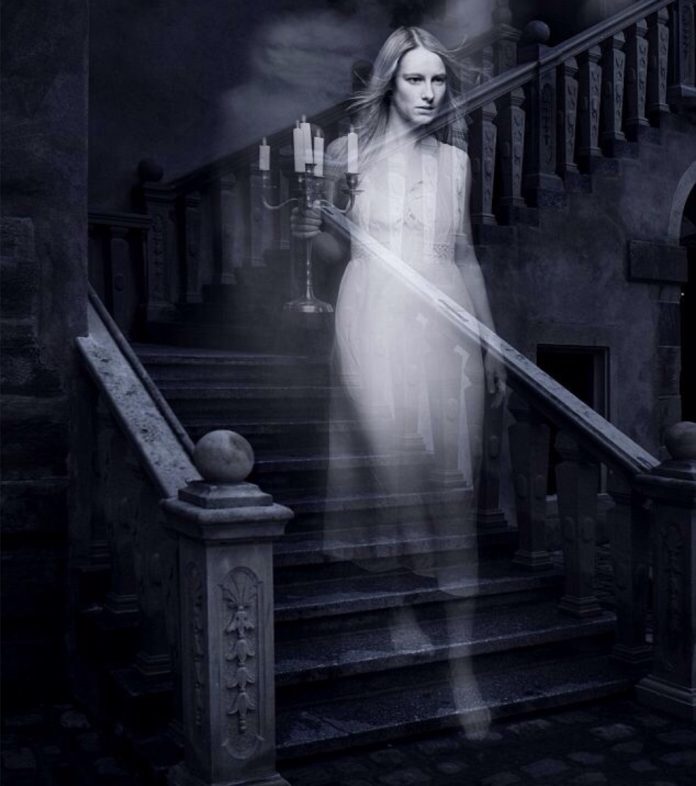 This story takes place in my house. One night my mother and I were sitting on the couch watching a movie, and I caught a glimpse of something out the corner of my eye, I thought well it is nothing.
Then my mom turns and looks at me and says, "Did you see that?"
I said, "Well what did you see? I'll tell you if I saw the same thing."
She said, "I saw a woman dressed in white walking towards my room".
I looked at her in shock and said, "That's what I saw, but didn't want to look stupid telling you."
Then she went into her bedroom and when she opened the door she was face-to-face with a it and she kept walking and did not stop, and it disappeared, but the woman was not in there. We do not know where or who they were, we were scared.
Facebook Comments
Stories are personal encounters that were submitted to us by our website visitors. Unless otherwise mentioned, stock photos are used to help represent the story and are not actual photographs that were taken during the author's experience.