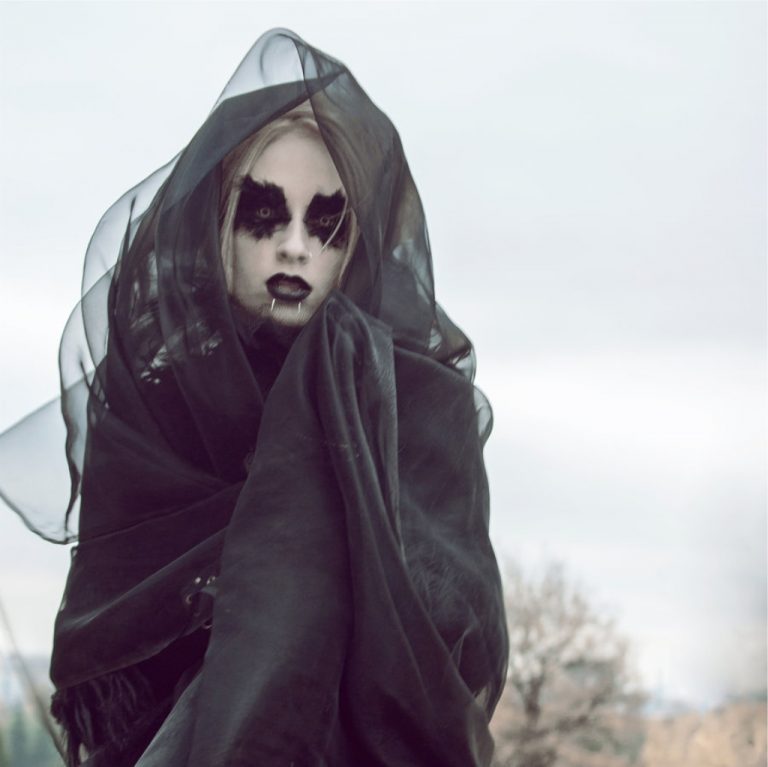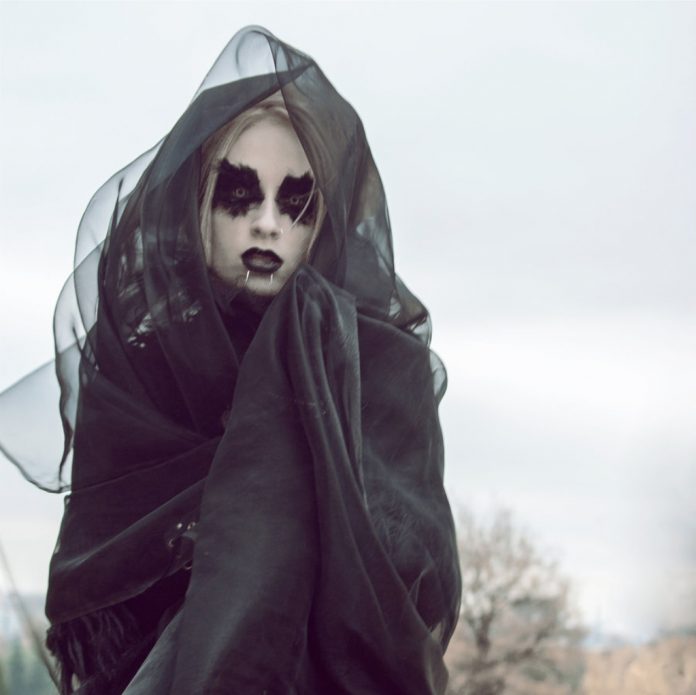 I was 6 yrs old, my bedroom got moved down into the basement of my great aunt's house.
Every night when my aunt and parents where asleep I would be wide awake watching (what I called) the woman in black walking up and down the basement steps, also pacing the hall upstairs, back and forth. She moved like a tape on rewind and fast-forward at the same time.
I would try to pull the covers over my head and go to sleep, sometimes I would manage to force myself to go to sleep and the woman in black would be there.
If I would stay up she would be taunting me, I would hear her whisper or sometimes she would scream like a banshee (but nobody would hear her except me).
She would say the meanest things; she would threaten to kill my parents, my aunt, and little sister. The woman in black would send me visuals in my dreams of her murdering my family.
One night in particular I was scared, I screamed and cried until my parents felt that I should have my bedroom back upstairs, next to my aunt's bedroom.
I was ok after that, but when I would go walking in the hallway to go to the bathroom at night I would have to run down the hall. The woman in black left me alone after I was up out of the basement and in a safe room with the lamplight on.
When I went into my mid-teenage years I told my sister about the woman in black and she said that she saw the woman in black too (we both had the same bedroom). I thought she was messing with me because she was only three or four at the time, but she swears that she saw the woman in black. I did not even tell her that I heard that woman's voice and my sister said that she heard the woman in black saying similar things to her. The woman told my little sister that she was going to be eaten.
Description of the "Woman in Black": The woman in black was tall and frail, her skin was grey. She had a long black dress with white lace at the collar. She looked like some kind of witch but she had fangs and claws like a vampire.
The story of the "Woman in Black": I had a dream that back in the old days (kind of like settler times) the woman in black had an abusive husband that treated her like a slave. One day she got sick and tired of his stuff so they had a fight. However, her outburst got her beat and thrown down a mineshaft. The woman laid down there suffering from broken bones and starvation. When she was not screaming for help she was cursing her husband and spitting on his future grave. She died in a rage.
If people do not want to believe me that is fine, but I know that it was all real.
True West Virginia Ghost Stories eBook
Our complete story collection is now available as an 880 page digital ebook that you can download to your computer or mobile device. After downloading your copy of the ebook, you can read it anywhere without needing an internet connection.
... or feel free to make a contribution.
Stories are personal encounters that were submitted to us by our website visitors. Unless otherwise mentioned, stock photos are used to help represent the story and are not actual photographs that were taken during the author's experience.