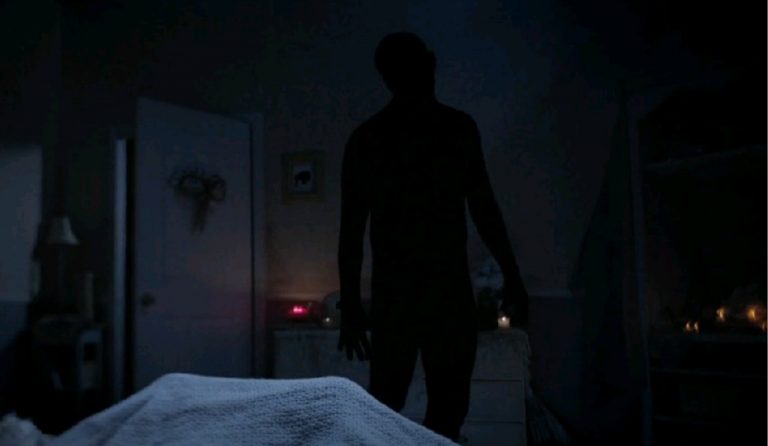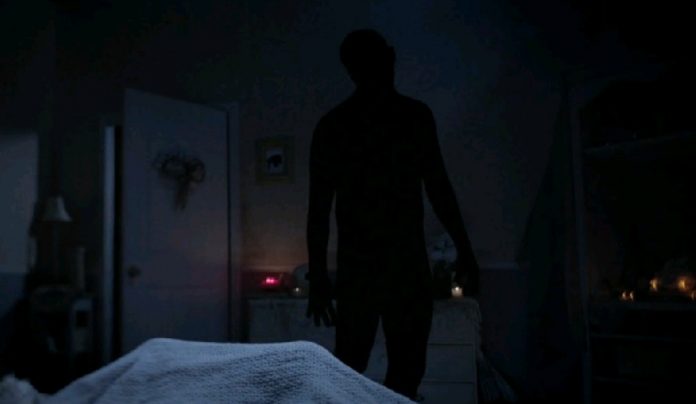 The summer of 1998 was the scariest night of our lives. This happening occurred in late June after a Family Reunion.
We were 9, we stayed at our Aunt's house in Yukon in McDowell Co. We got back to the house around dark. We went swimming when we got home. Mike kept getting really sick, so we decided to go to bed, that's when everything broke loose.
Our Aunt Susie went outside to lock her gate, and a black figure chased her in the house, and it become cold and Erie. What Mike and I didn't know was that her house was used as a morgue when the mines exploded. The basement was used to drain blood and the rest had the dead bodies in it.
That night everything happened, we didn't know about the dead bodies but our parents did. All night that night we would lay in bed and see white things floating over our heads but we didn't think anything of it. My mom said she had seen them too but didn't say anything, because she didn't want us to be scared.
She was scared, so she got my sister Jessica to take her to the bathroom. Jessica was 11. She didn't know anything about the dead bodies neither. When they got out of bed, she told mom she has seen white things all night, she got up and said "Oh My Gosh Mommy.. Whats that black thing!?" It was at the bottom of Mike's bed holding his dad down and trying to smothered Mike.
My mom was saved at the time and she rebuked the demon. It wouldn't go away, and it grabbed his dad's legs and made Mike sick. After it finally left, it went in the bathroom and sunk into the bathroom floor and left a crack. We all gathered in the living room and saw a bear outside.
Everyone thinks that it was the spirit of the coal miners. It haunts the street of Yukon, house to house. Since then, we have never went back to Yukon and my aunt moved to Nicholas County far away from the house. The rest of the family that still lives there, still sees it on occasion.
Help Support West Virginia Ghosts
Would you like to help support West Virginia Ghosts? Your membership will help us pay for our server costs, continued research, and to bring more awesome content.

Stories are personal encounters that were submitted to us by our website visitors. Unless otherwise mentioned, stock photos are used to help represent the story and are not actual photographs that were taken during the author's experience.