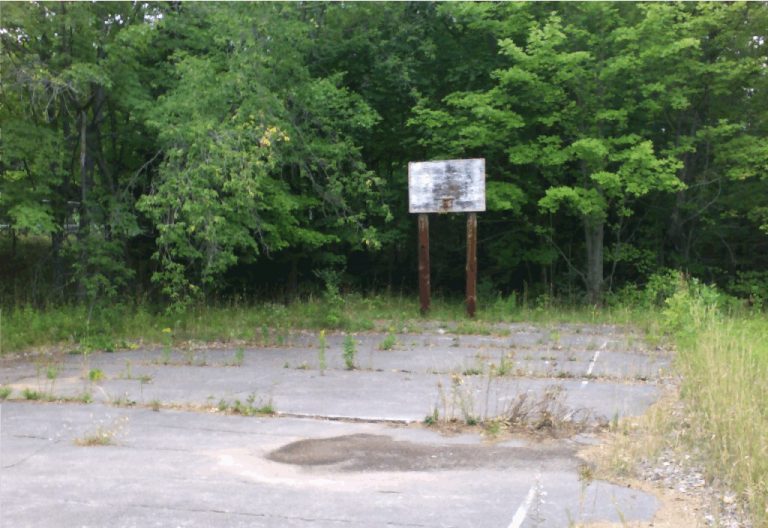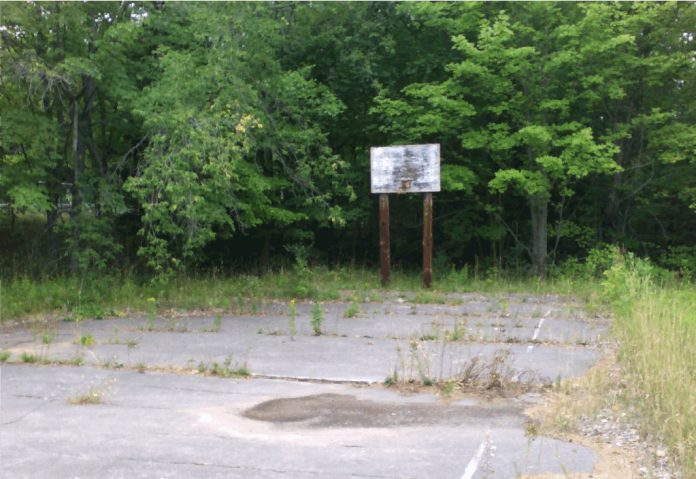 My friend Brian and I were walking our friend Josh home one night when we decided to take him pass the old basketball court. When we walked down the hill toward it we all felt something pulling us toward the basketball court where it has been reported that you can hear a basketball dribbling at night time.
We saw two white figures in the woods that had grown over the old basketball court. We didn't stay for long because we had to get him home. When we got to his house I asked Brian if we could walk down toward the woods beside Josh's house, so we started to walk toward the woods, when all of a sudden a transparent figure appeared next to a tree.
It started to move slightly back and forward. Josh spoke up and said "In the name of god what do you want?" The figure started to run toward us. So we took off. The location is in the Blue Ridge Mountains of Harper's Ferry.
Help Support West Virginia Ghosts
Would you like to help support West Virginia Ghosts? Your membership will help us pay for our server costs, continued research, and to bring more awesome content.

Stories are personal encounters that were submitted to us by our website visitors. Unless otherwise mentioned, stock photos are used to help represent the story and are not actual photographs that were taken during the author's experience.