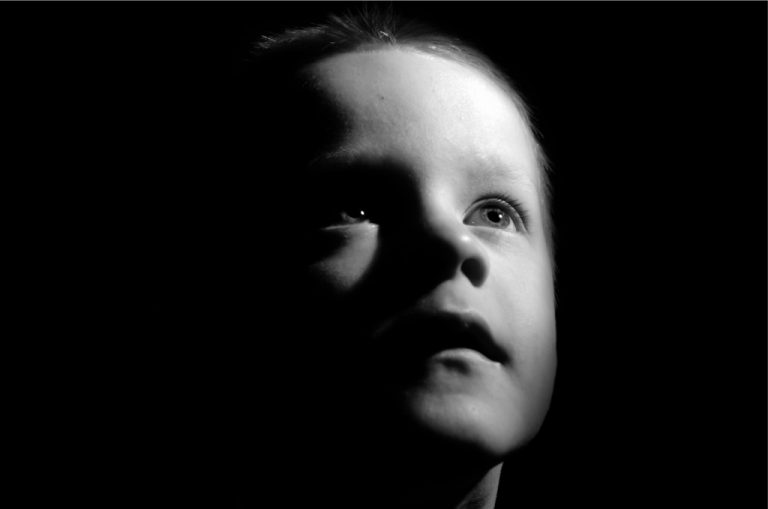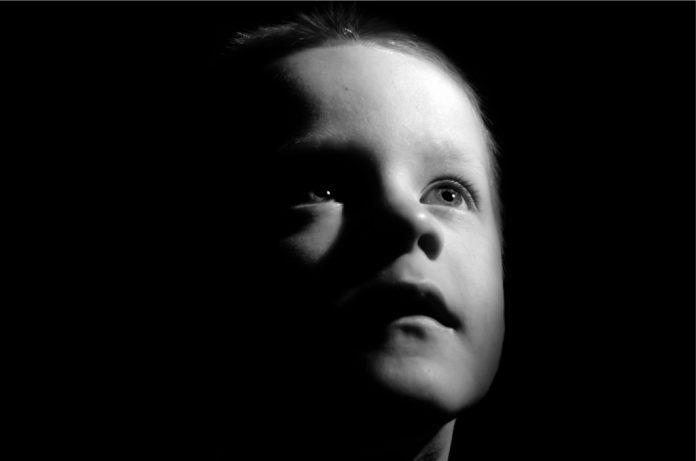 My aunt lives in a small HUD house in Valley Bend WV, I go to her house sometimes when I feel sad. My aunt finally told me she believes her house is haunted, the reason so because one night my Aunt was checking on her three little boys before bed. When she finally got comfortable, she heard this little child hollering for their mom, she answered what honey and nothing replied. She got back up went to the bedroom and all boys were sound asleep!
Another occurrence was when she was in the shower. She heard the same thing. She did not answer because she knew her sons were at school.
There is one more thing that happened to her that really scared her. Her husband left to go to the store. My aunt was in the bedroom napping when she awoke to a blue light floating in her closet. She just laid there and soon it was gone. Nothing has happened to her since but I asked my grandma and she said that the little child might have lost their mother in some sort of tragic way, but I do not know!
True West Virginia Ghost Stories eBook
Our complete story collection is now available as an 880 page digital ebook that you can download to your computer or mobile device. After downloading your copy of the ebook, you can read it anywhere without needing an internet connection.
... or feel free to make a contribution.
Stories are personal encounters that were submitted to us by our website visitors. Unless otherwise mentioned, stock photos are used to help represent the story and are not actual photographs that were taken during the author's experience.