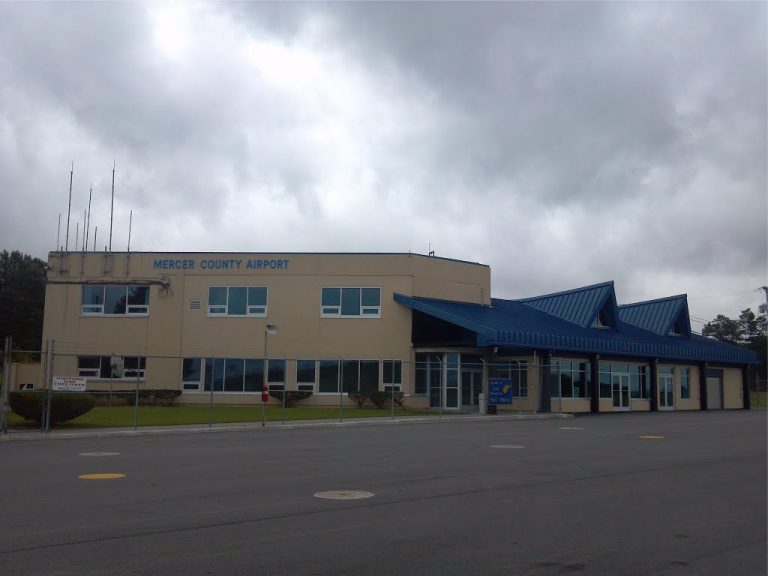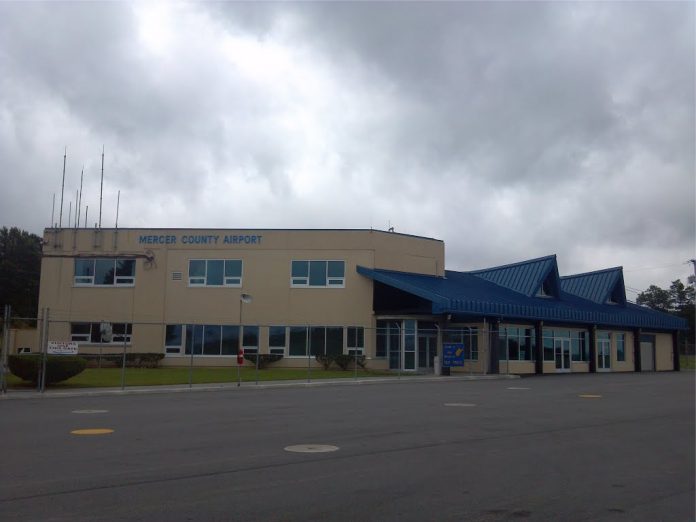 The aero medical group I work for recently opened a new base at Mercer County Airport in Bluefield, West Virginia. When not flying, the employees stay at the Base in a Hanger 24 hours a day. Many duties require the crew to be outside very late at night and in the early morning. Whenever I would do my duties, I would often feel chills going over my body for no apparent reason. I just reasoned the feeling away. Out of conversation among crew members, it was discovered that they had experienced similar feelings. Some reported the feeling of being watched. Others report hearing sounds of banging in the very early morning. Our crews are the only people at the base and airport at night.
The stories circulated amongst the employees. When a long time resident of the area, local Paramedic, and flight nurse reported a story about a horrific plane crash, which killed everyone on board. The members of the plane were very traumatically injured. It is also documented that a medical helicopter recently crashed near the airport.
I am not sure about ghosts or anything paranormal. I do know that I feel a sense of urgency when outside the hanger at night. I have also recently heard the banging that the other crew members spoke about. The local area we are located at is littered with tales of ghosts. Shawnee Park, one of the top ten scariest places on earth, was recently shown on a national cable television program and is a stones throw away. The feelings, sounds, chills, and experiences continue on a daily basis.
True West Virginia Ghost Stories eBook
Our complete story collection is now available as an 880 page digital ebook that you can download to your computer or mobile device. After downloading your copy of the ebook, you can read it anywhere without needing an internet connection.
... or feel free to make a contribution.
Stories are personal encounters that were submitted to us by our website visitors. Unless otherwise mentioned, stock photos are used to help represent the story and are not actual photographs that were taken during the author's experience.