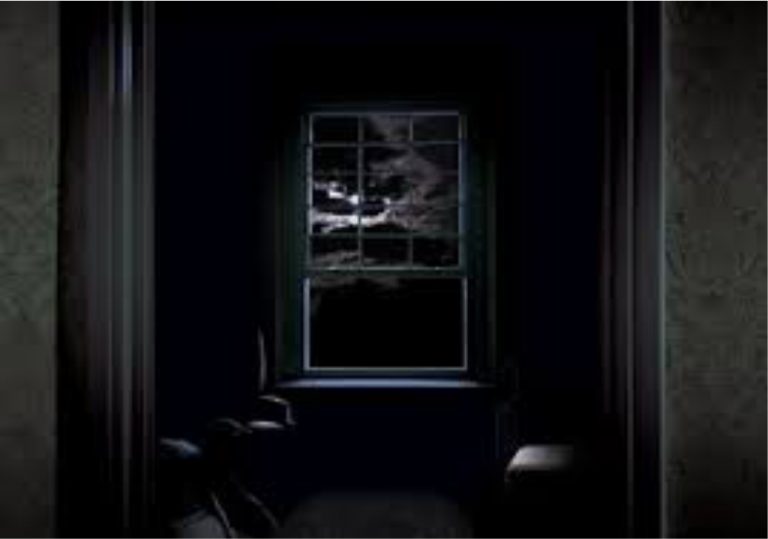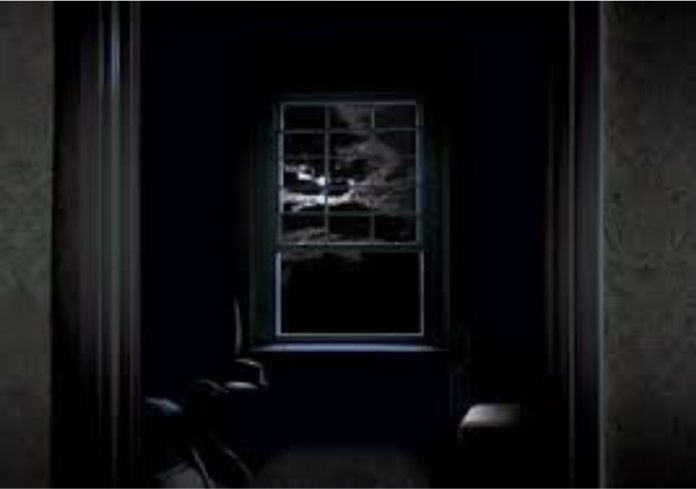 When I was little around six or seven we lived in a small house with three bedrooms and one bath. Every night in the summer, I would sleep with my mom because my room would be terribly hot! Every night when we were settled in and sleeping, we would hear a woman screaming through the open window. My dad would go out and investigate to find no sign of any human life! Either we had a good prankster or a ghost at the time I was hoping it was a prankster.
After we moved away, my brother's friend moved in. He has had no encounters with the screaming woman!
Facebook Comments
Stories are personal encounters that were submitted to us by our website visitors. Unless otherwise mentioned, stock photos are used to help represent the story and are not actual photographs that were taken during the author's experience.