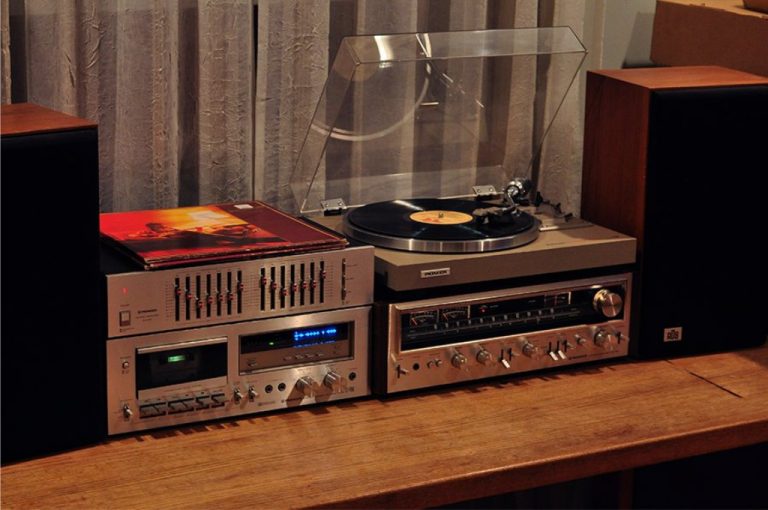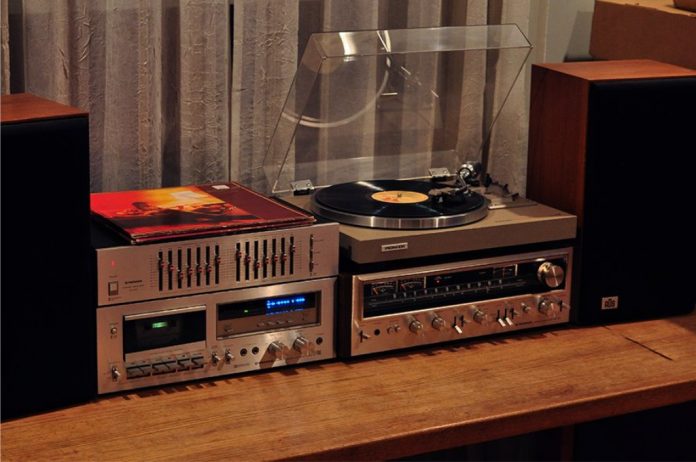 My sister's ex-boyfriend Eric invited me to stay with him and his college friend, who is paralyzed from the waist down. He warned me of the strange things that happen there. One day as I was reading comic books on the computer chair Eric turned on the stereo.
As we listened to the music, the stereo suddenly turned off all by itself. We were shocked. Later that night Eric and me was watching TV and then the stereo turned back on very loud. Now remember that his friend is paralyzed. We were now spooked. The next night we were all asleep except Eric. Suddenly he woke me up and pointed to the door and there stood a big man standing at the doorway and then vanished. That was the last time I spent a week in that college.
Help Support West Virginia Ghosts
Would you like to help support West Virginia Ghosts? Your membership will help us pay for our server costs, continued research, and to bring more awesome content.

Stories are personal encounters that were submitted to us by our website visitors. Unless otherwise mentioned, stock photos are used to help represent the story and are not actual photographs that were taken during the author's experience.