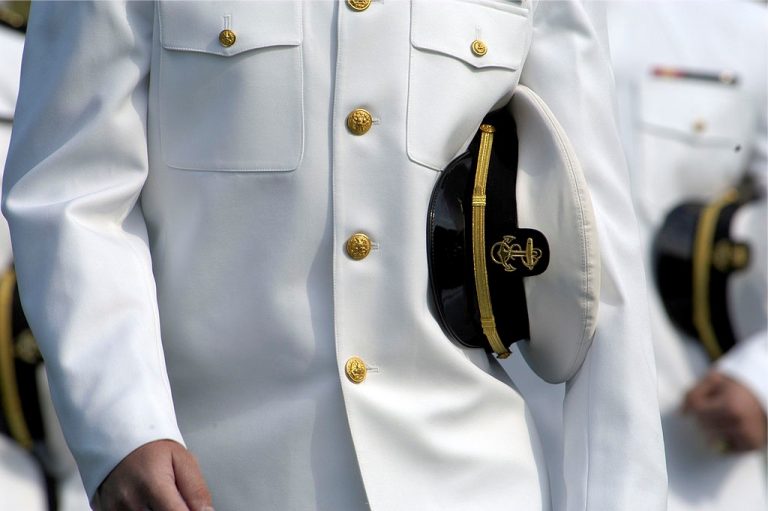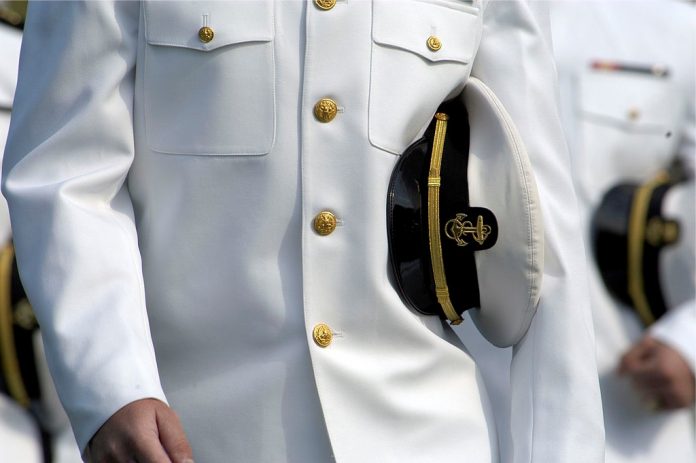 About 12 years ago, my high school history club went to Harper's Ferry for the ghost tour. My friend had to go to the bathroom, so we went to the public rest rooms. The way the town is set up, there are streets that run down the hill to a street that parallels a grassy lawn. There were lights everywhere, because of the tours I guess. We got to the bottom of the hill and went to make the turn to the potties.
Right then, we heard a male voice say "Hello ladies". We looked over to our left. There in the grassy area, with all the lights on him, was a figure in a set of navy whites waving his hands and swaying. Problem was, he had no hands and no face. He sounded white and, if he had hands, we would have seen them. We ran away. When we looked back a moment later, he was gone, and he couldn't have hidden that quickly. We weren't the only ones who saw him.
True West Virginia Ghost Stories eBook
Our complete story collection is now available as an 880 page digital ebook that you can download to your computer or mobile device. After downloading your copy of the ebook, you can read it anywhere without needing an internet connection.
... or feel free to make a contribution.
Stories are personal encounters that were submitted to us by our website visitors. Unless otherwise mentioned, stock photos are used to help represent the story and are not actual photographs that were taken during the author's experience.