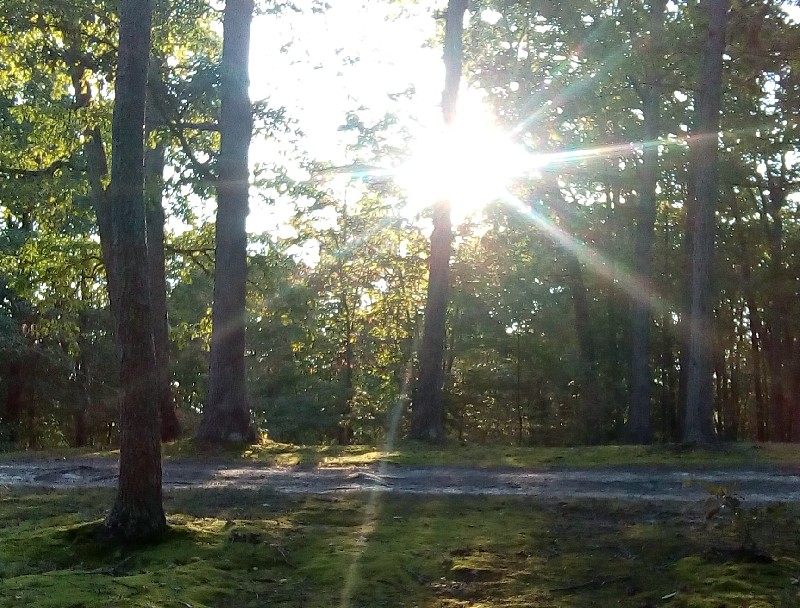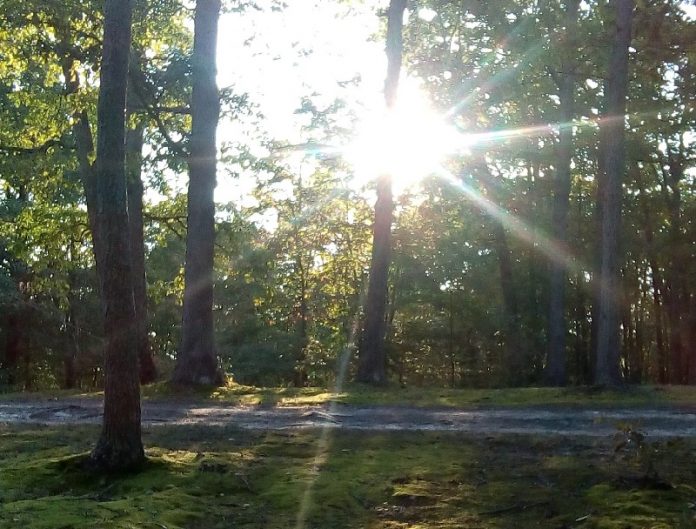 My family of eight and my sister's family of three took off to camp in Cabwaylingo in Wayne County. We chose the last two campsites up Spruce Creek. My husband Rick and my sister's husband John set up our tents while our seven kids went hunting for sticks so I could start a fire. My sister Sasha walked down to check out the bathhouse. Our kids came back claiming to have heard a lady singing Amazing Grace. I told them that nobody was around and maybe they heard Sasha.
When Sasha walked back she said she heard a woman singing as well. Later on that night we were making s'mores by the fire when we heard singing. Rick and John scoped out the area. They saw nothing but deer. We all went to bed and sometime around midnight we heard a woman screaming.
"No please!" She screamed. Once again Rick and John investigated to only discover nothing. Four days passed and the same stuff went on. A few campers moved in. Sasha and I went for a walk. Two guys were building a fire at two and three campsites.
"I was about to get the last two campsites." One man said.
"Why?" The other man asked.
"Last year we had ghostly experience. See, in 1980 a young girl was violated and tossed into the creek. Her ghost haunts the creek and around it."
"We heard her." I blurted out.
"We're at the last two campsites," Sasha explained.
"She has a beautiful voice." The man said.
We stayed three more nights, but as the campground filled up the ghost seemed to fade away. I felt a little connected to her for some reason. My kids will never forget that Summer in 2009.
True West Virginia Ghost Stories eBook
Our complete story collection is now available as an 880 page digital ebook that you can download to your computer or mobile device. After downloading your copy of the ebook, you can read it anywhere without needing an internet connection.
... or feel free to make a contribution.
Stories are personal encounters that were submitted to us by our website visitors. Unless otherwise mentioned, stock photos are used to help represent the story and are not actual photographs that were taken during the author's experience.