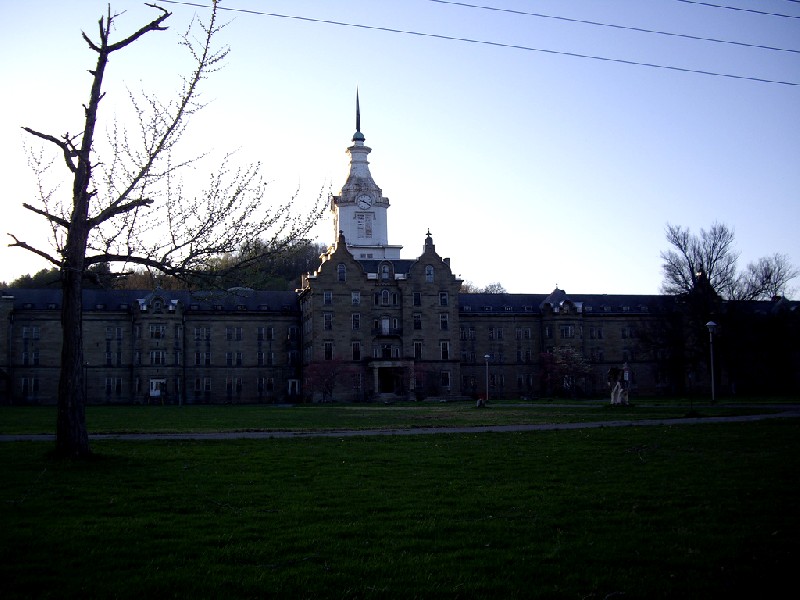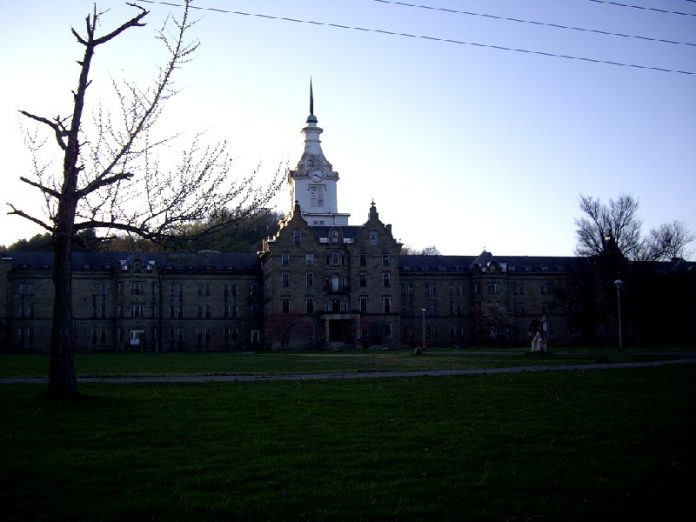 I am a paranormal investigator, I was expecting ghost encounters on this investigation, but not like this.
I was struggling with some things in my personal life and it was really hard to focus during the interviews, so I found a nearby park bench and sat down pulling my jacket over my face. Almost immediately after, an old man with a deep country accent, a blue button up shirt, and ragged jeans sat down next to me.
I removed the jacket from my face as he asked, "what seems to be the trouble miss?" I explain to him the things I hadn't told anyone yet as he nods along showing concern. "Don't you worry I'm sure everything will be alright", he said.
I look down at my feet pondering on what he said before looking back up and saying "thank y–" but, he was gone… I looked away for no more than 5 seconds, there's no way he could've got up let alone walked off completely out of sight.
My teammate came and asked who I was looking at and I told him no one, trying to convince myself the encounter never happened. Later that night, still bothered by the whole thing, I scrolled through the newspaper. I stop as I look in the obituaries and see a face I couldn't mistake, the face of the man in blue who I saw only hours ago. He died three days before I talked to him from a sudden heart failure. Whether or not you believe, make Weston your next destination and tell me if you encounter this man.
True West Virginia Ghost Stories eBook
Our complete story collection is now available as an 880 page digital ebook that you can download to your computer or mobile device. After downloading your copy of the ebook, you can read it anywhere without needing an internet connection.
... or feel free to make a contribution.
Stories are personal encounters that were submitted to us by our website visitors. Unless otherwise mentioned, stock photos are used to help represent the story and are not actual photographs that were taken during the author's experience.