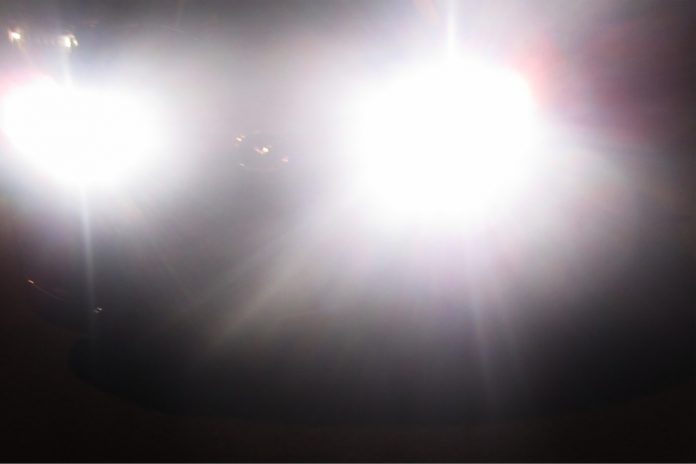 This story is similar to the Fayette County – Lick Fork Rd. (Witchy Hollow) Story. I was driving South on Rt. 79 in 1991. I was between the Sutton exit and Rt. 19 exit. While driving I saw bright headlights coming at me in my rear view mirror, but as soon as the looked like it is going to crash into me, it suddenly disappeared. I thought maybe it turned off since it was dusk but it was a straightaway and we would have seen it. I had a friend with me in the passenger seat who witnessed the same thing. In 1992, it happened again. One week later, it happened again. I always had some one else in the car to witness the same account. I have heard that there was a terrible car accident on an over pass near there where a car hit a tractor-trailer in 1989/90 but that is all I know.
True West Virginia Ghost Stories eBook
Our complete story collection is now available as an 880 page digital ebook that you can download to your computer or mobile device. After downloading your copy of the ebook, you can read it anywhere without needing an internet connection.
... or feel free to make a contribution.
Stories are personal encounters that were submitted to us by our website visitors. Unless otherwise mentioned, stock photos are used to help represent the story and are not actual photographs that were taken during the author's experience.