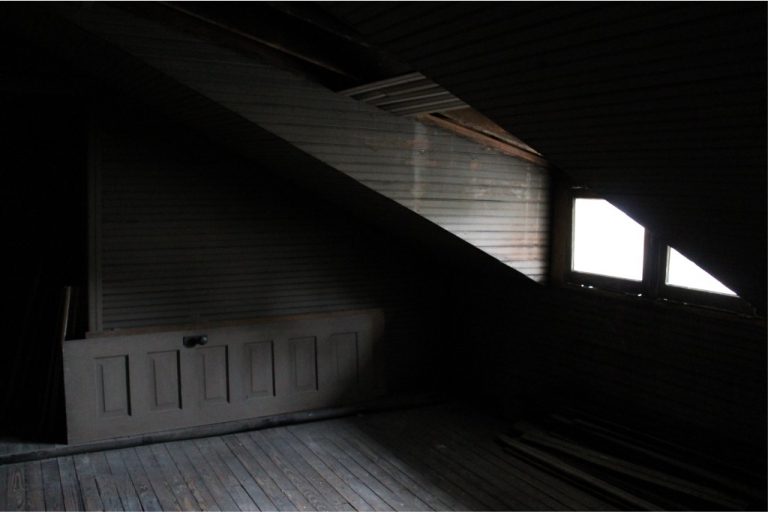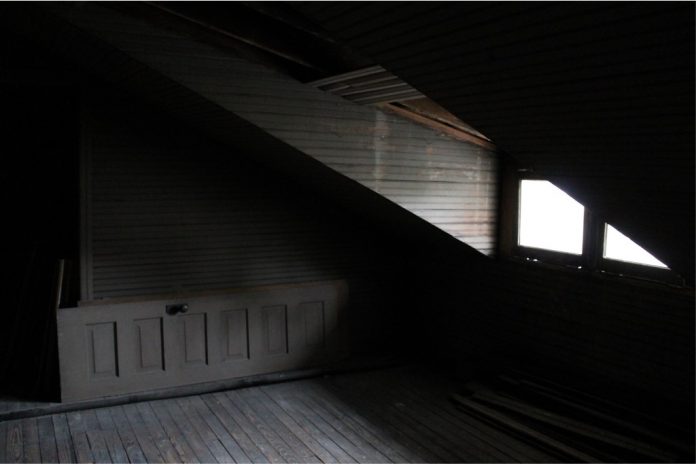 My husband and I had just been married and moved into a house on Bagwell Ave in Nutterfort, WV. I had two children from a previous marriage.
Everything was fine when we first moved in there. Then things started to happen.
One night, Ryan (my husband) and a friend of ours and myself were sitting around playing on our computers. Ryan kept telling me that it was about time for us to get to bed. After hearing him complain for about 30 mins about him being tired, I finally told him I was ready for bed also. Just then, we turned off the monitors of our computers. From the hallway directly behind us, there came a woman's voice. It very plainly said, "thank you". We all froze instantly. We stayed up with the lights on for about another hour.
That is not all that we have heard or seen. There have been several occasions where we have heard banging in the attic. Ryan and his friend would go up there and there would be no traces of any kind of animals or anything else up there. The dust was very thick on the floors and would be able to tell if something had walked across it.
One other night, I was going to the bedroom to get ready for bed and I had asked Ryan to get me a glass of milk. I walked into my bedroom and opened the door, the light was off, and there I saw a set of "floating teeth". I screamed and ran back into the living room. Ryan came running in asking what was wrong. I told him what I saw and he went to investigate. There was nothing to be seen.
During all the times, that these things occurred, my youngest son met a friend. He was an imaginary friend. His name was "JIM". This may just be another child having an imaginary friend but I don't believe it to be so. I think it was the name of the person that had been scaring us. My son is only five so I will admit I am a little skeptical.
My son would tell me the conversations that he and "Jim" were having and told me that "Jim" was the family's friend and not to be scared. Now that we have moved from the house, he no longer has this friend.
I do not know the history of this house but I do know that there was some furniture in the attic and some papers belonging to a man. There were some pictures there as well.
Help Support West Virginia Ghosts
Would you like to help support West Virginia Ghosts? Your membership will help us pay for our server costs, continued research, and to bring more awesome content.

Stories are personal encounters that were submitted to us by our website visitors. Unless otherwise mentioned, stock photos are used to help represent the story and are not actual photographs that were taken during the author's experience.