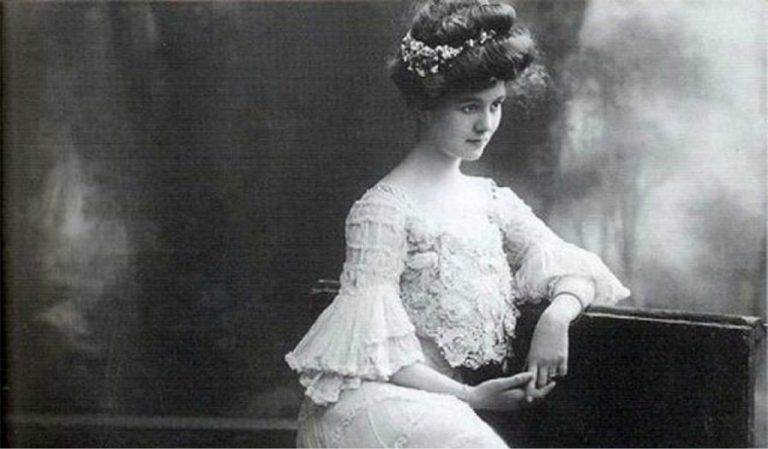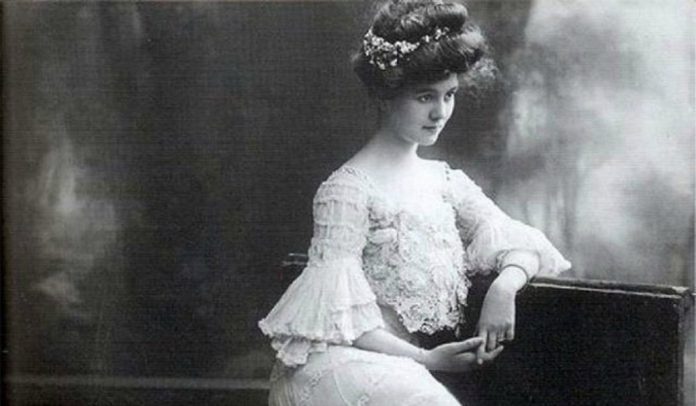 In 1975, my mother purchased a partially burnt home in the Mount Hope area. Shortly after moving in, she realized that the children were not the only ones with her.
Princess was the previous owner of the property. She was murdered in the home. Some of the original items that belonged to Princess are in the home to this day.
By the time of my birth in 1977 mom had became accustomed to the everyday paranormal things. Lights turning on and off, sweet smells of perfume, catching that shadow out of the corner of your eye, and of course, the feeling of someone always watching you. My first experience came on an unusually dark night when I was 15. There had been a storm that shut down power to the whole town. My parents along with my to younger siblings and myself sat gathered in the living room. While working on a craft item by the light of a lantern, something caught my attention in the doorway to the kitchen. Although the only lights throughout the house were oil lamps and candles, I saw a woman waving at me. She was dressed in a beautiful white dress. It seemed to be something worn in the 1800s or early 1900s. It had a high collar and the sleeves were all the way to her wrists, her hair in a bun on her head. She wanted to tell me something or wanted me to acknowledge she was there but I could do nothing but burst into tears. My mom tried to tell me it would be ok and that I was not crazy. However, I believe that started a completely new chapter in my life.
Throughout the next few years I lived at home, I had numerous encounters with our Princess, and then more began to appear. Now its thirty years later and my childhood home is as active today as it was back then. We have several different ones that "live" among us. A small boy, two very different women, a man, and a crying baby.
My parents have accepted this as a normal life. Each time something new happens, it is like the very first encounter. I have tried to convince mom to have some research or investigation done on the house, but she always has the same reply "No they're fine just the way they are".
Help Support West Virginia Ghosts
Would you like to help support West Virginia Ghosts? Your membership will help us pay for our server costs, continued research, and to bring more awesome content.

Stories are personal encounters that were submitted to us by our website visitors. Unless otherwise mentioned, stock photos are used to help represent the story and are not actual photographs that were taken during the author's experience.