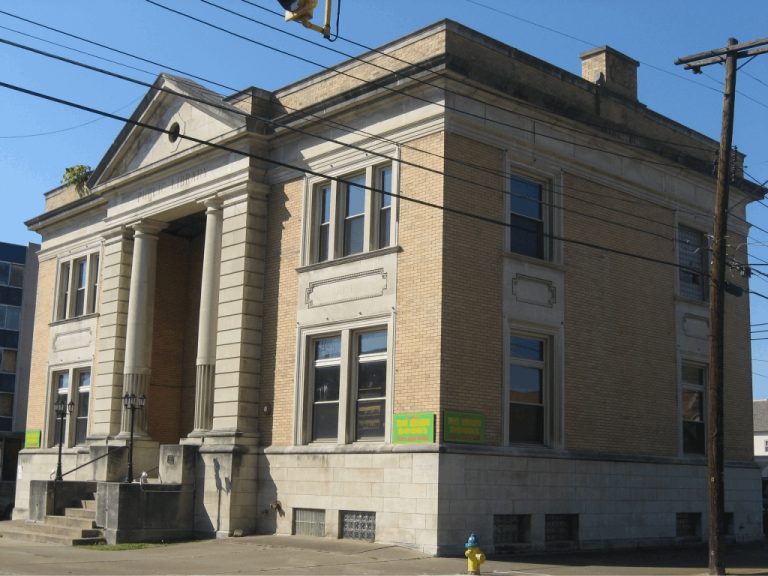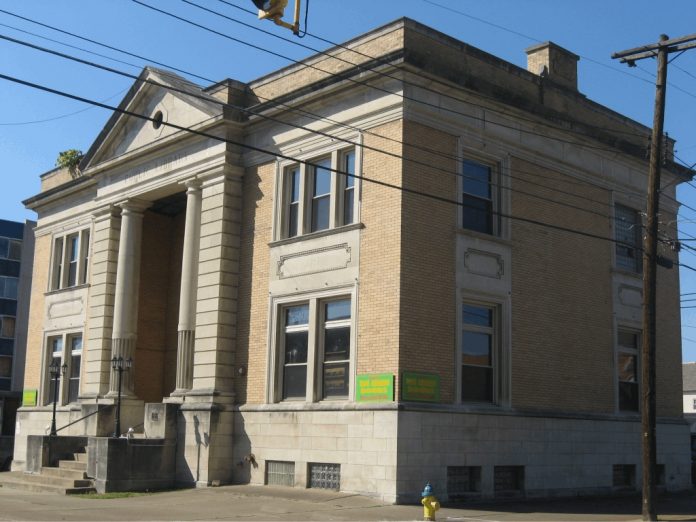 My name is Elisabeth and I live in Denmark. For the first time in my life, I went over the big pond to visit my sister Stephani, who lives in Parkersburg.
One day my cousin Stacey came around and took me on a tour in the older part of the city. It was a hot day, and without any air conditioning in the car, we were both rather hot when we reached Quincy Hill. I am very interested in history, so we both thought it would make a good start on the tour. I got out of the car and walked toward the "balcony" or lookout post at the top of the hill, and suddenly I had goose bumps all over me. I got a very odd feeling, as if I had walked straight through a door into a clammy room. I felt that we were definitely not alone there. Nothing happened to Stacey, who just looked at me and my goose bumps in amazement. I was baffled. Never did it occur to me that I would walk straight into a ghost.
However, the fun was not over. We went on to the old library, since we both love to read. While I was admiring the staircase that swings itself upwards, and snooping around for good books, I had the same feeling again. The feeling of being watched. Nobody but I and a couple of cats were around that section of the building. When I arrived back at my sisters, I was quite happy with the outcome of the tour of the city, and the encounters that I experienced in broad and sunny daylight!
I have read the book by Susan Sheppard (Cry of the Banshee) before coming over, but the names and places meant nothing to me until afterward, since there was so many other impressions that was swirling around in my head.
I have had quite a few encounters with spirits before, but I far from expected to literally run into a couple of them on my vacation!
True West Virginia Ghost Stories eBook
Our complete story collection is now available as an 880 page digital ebook that you can download to your computer or mobile device. After downloading your copy of the ebook, you can read it anywhere without needing an internet connection.
... or feel free to make a contribution.
Stories are personal encounters that were submitted to us by our website visitors. Unless otherwise mentioned, stock photos are used to help represent the story and are not actual photographs that were taken during the author's experience.