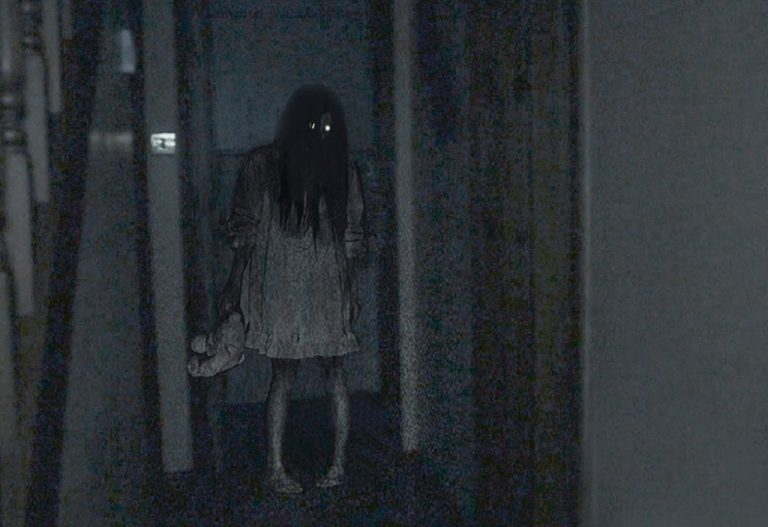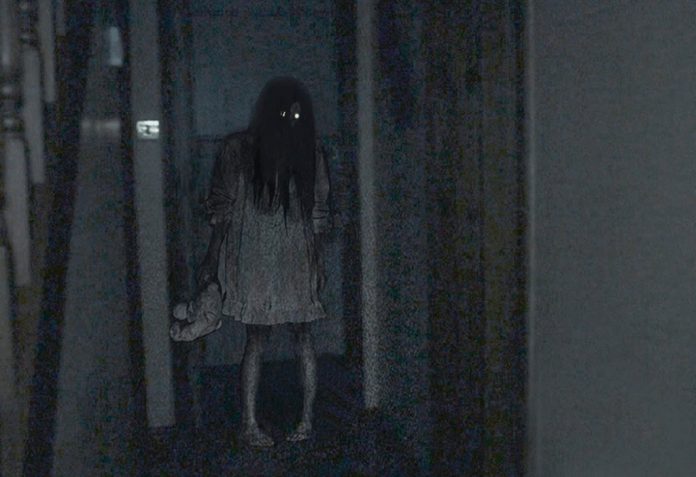 When I was 12 years old, my mom and dad had bought a new house and it was the first night we stayed him it.
Now, the women who lived in it before us had lived in it all her life and said nothing had happened in there and assured us that we would sleep well in the house but that wasn't true. That night, we hadn't gotten my bed set up yet so I slept on the couch in the living room. We hadn't gotten the TV or cable set up yet so I slept with my radio on. And as soon as I was about to fall asleep, the radio went off and I got up a tried to turn it back on but the button wouldn't come on so I went back to sleep. And that night, I had a dream about my dad going crazy and killing everybody, but when he went after me, a little girl was laughing at us and I looked at it and the girl's skin looked like it had been burnt off and she told my dad to kill me and he shot me in the heart and I woke up with my mouth wide open and tears coming out of my eyes.
I ran into my mom and dad's room and my dad was sitting there with our 9mm pointing towards the door where I was standing and he said he thought somebody was in there with me because he heard me screaming get away from me and then he asked what happened and he pointed to my chest and I told him that's where he shot me and he knew exactly what I was talking about because he had the same dream.
He asked if the little girl was one of my friends or somebody I knew and I said no that I had never seen her before and he said if we have another nightmare like this, I don't care, were moving out. And we never had dreams like that again. I guess the ghost just wanted to let us know he or she was there.
True West Virginia Ghost Stories eBook
Our complete story collection is now available as an 880 page digital ebook that you can download to your computer or mobile device. After downloading your copy of the ebook, you can read it anywhere without needing an internet connection.
... or feel free to make a contribution.
Stories are personal encounters that were submitted to us by our website visitors. Unless otherwise mentioned, stock photos are used to help represent the story and are not actual photographs that were taken during the author's experience.