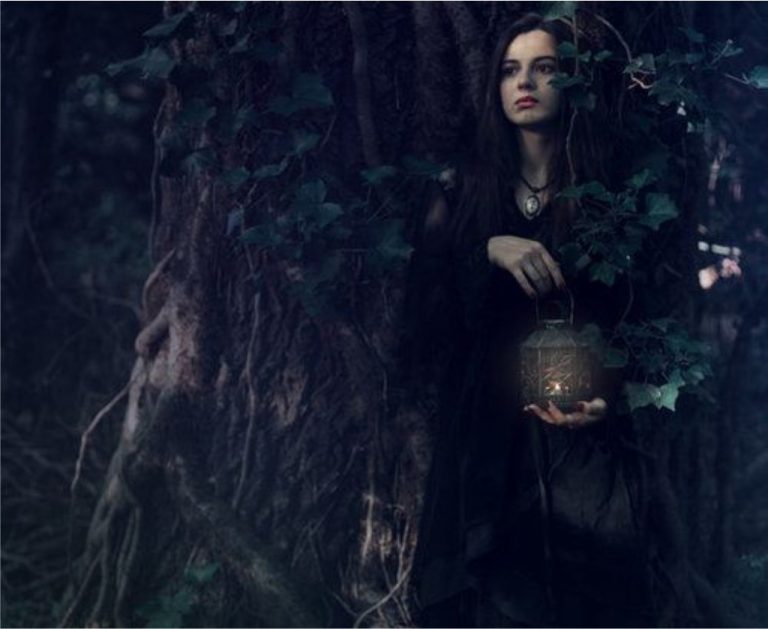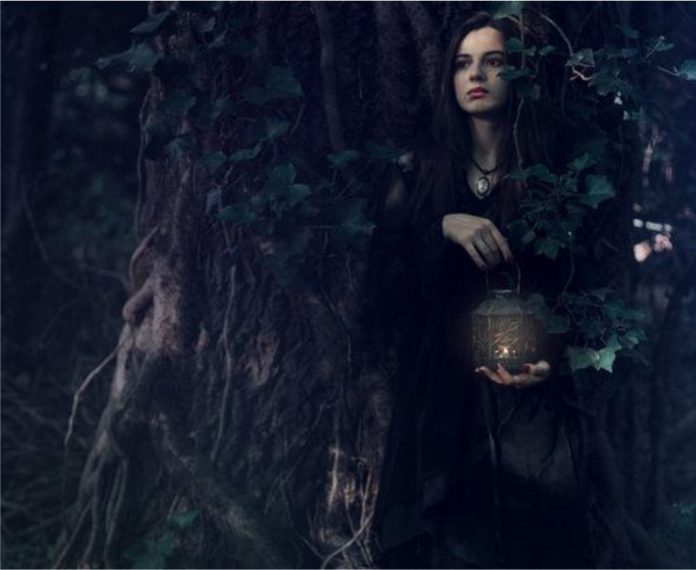 Between my grandmother who is from Harpers Ferry WV, and my mother in-law (who passed away a few years ago, we sure do miss her) and my wife's stepfather, I have heard many strange stories.
This one is from my wife's stepfather Fred.
When he was a kid in Berkeley Springs, his mother became very ill and he had been sitting with her on the sofa, no one else was home not long after dark. I believe he was around twelve. His mother had awoke and in a whisper told him to go to the door and let his Aunt Neddy in.
He told his mother he did not hear anything but she insisted that he check. They lived in a wooded area not far from the sand mine. When he went to the door and looked down through the woods sure enough, he could see a woman with a black shawl and carrying a lantern just as Aunt Neddy always did.
When he returned to his mother to tell her, his aunt was just coming up the path he had found that his mother had passed. He returned to the door to let his aunt in but there was no one to be found.
When he relayed what had happened to his family and Aunt Neddy the next day, his aunt told him that she never left the house that evening. Everyone said that maybe he was not suppose to be with his mother when she passed.
Facebook Comments
Stories are personal encounters that were submitted to us by our website visitors. Unless otherwise mentioned, stock photos are used to help represent the story and are not actual photographs that were taken during the author's experience.