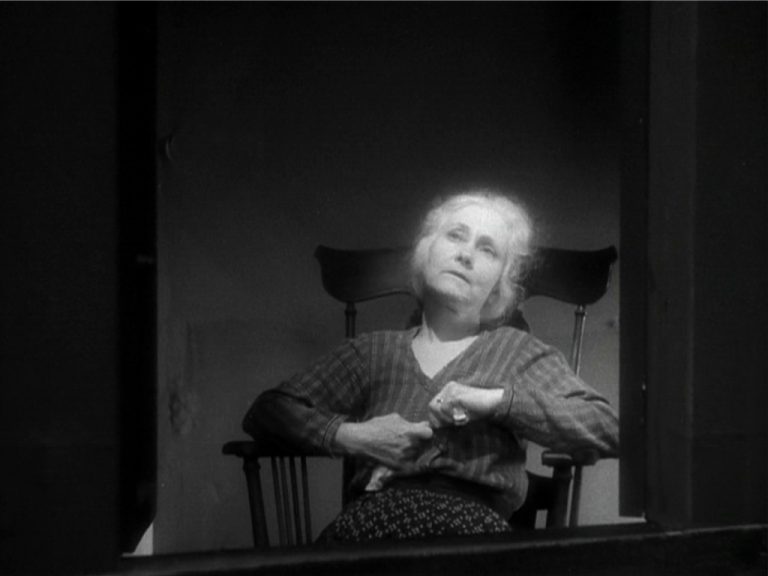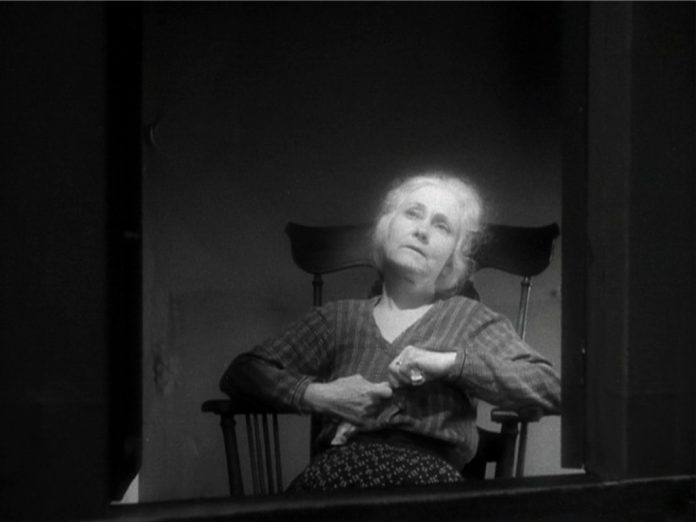 This woman, Moll Tickey, I am not sure how I am related to her; I think she is my great aunt. She had died sometime ago. She was a very old woman and had gray hair, which she always kept in a bun. My family had said she was a "demon". She lived with my great grandmother and had even tried to kill her once, but my uncle Ernie stopped her.
Moll Tickey died at age 91. My mother and many others said when she died in her bed, her hair that was solid gray turned pitch black. Her eyes turned red, and there were snakes under her mattress.
My sister Ashley and cousin Sam are now both 19 (their birthdays are 2 days apart) were about 12 at the time. We were outside of my great grandma's house. They looked in the attic window, and saw a woman. Rocking in a chair with her hair in a bun.
They say that when they stay in that house they hear strange noises, and feel really cold and disturbed. Ashley said she was in Moll Tickey's old room and it smelled horrible! No one stayed in that room since.
My great grandma died, and another family moved into that house. I entered the house once. They have done a lot of work to the house. Nevertheless, it is still frightening.
True West Virginia Ghost Stories eBook
Our complete story collection is now available as an 880 page digital ebook that you can download to your computer or mobile device. After downloading your copy of the ebook, you can read it anywhere without needing an internet connection.
... or feel free to make a contribution.
Stories are personal encounters that were submitted to us by our website visitors. Unless otherwise mentioned, stock photos are used to help represent the story and are not actual photographs that were taken during the author's experience.