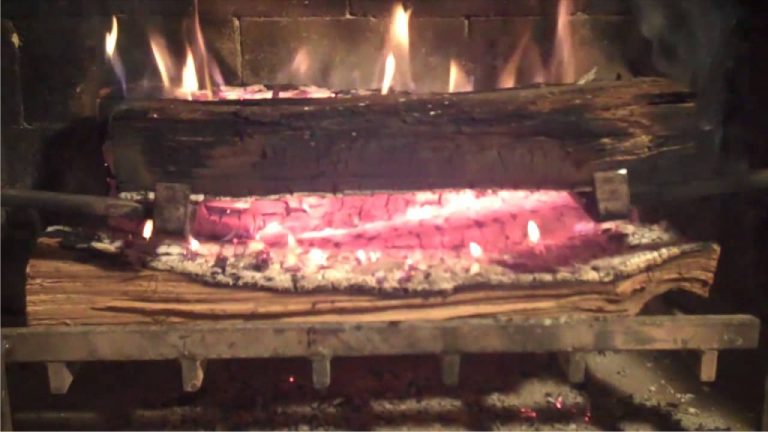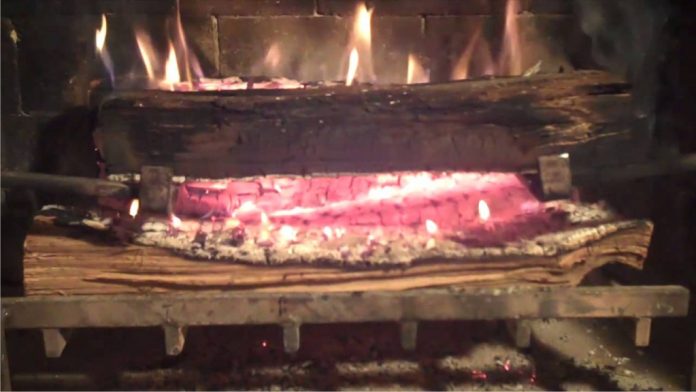 The house that I grew up in on Campbells Creek in Eastern Kanawha County had a restless spirit in it. On more than one occasion, we would hear a clanking noise coming from the area where the fireplace used to be, it was a metallic sound like someone hitting a fire grate with a poker.
The most frighten story how ever was one night my Mother and I were in the basement watching TV. It was close to time for my Father to be coming home from Wednesday evening church service. We heard the front door open and close followed by footsteps across the floor. However, my father never called down as he usually would and he did not come down stairs. My Mother and I found this strange so I went up stairs to see if my Father was okay. No one was upstairs and my father's car was not in the driveway. About 10 minutes later, my Father arrived home.
These types of noise's and happenings continued until my Fathers death in 1990. Since then the house has been quiet.
Help Support West Virginia Ghosts
Would you like to help support West Virginia Ghosts? Your membership will help us pay for our server costs, continued research, and to bring more awesome content.

Stories are personal encounters that were submitted to us by our website visitors. Unless otherwise mentioned, stock photos are used to help represent the story and are not actual photographs that were taken during the author's experience.