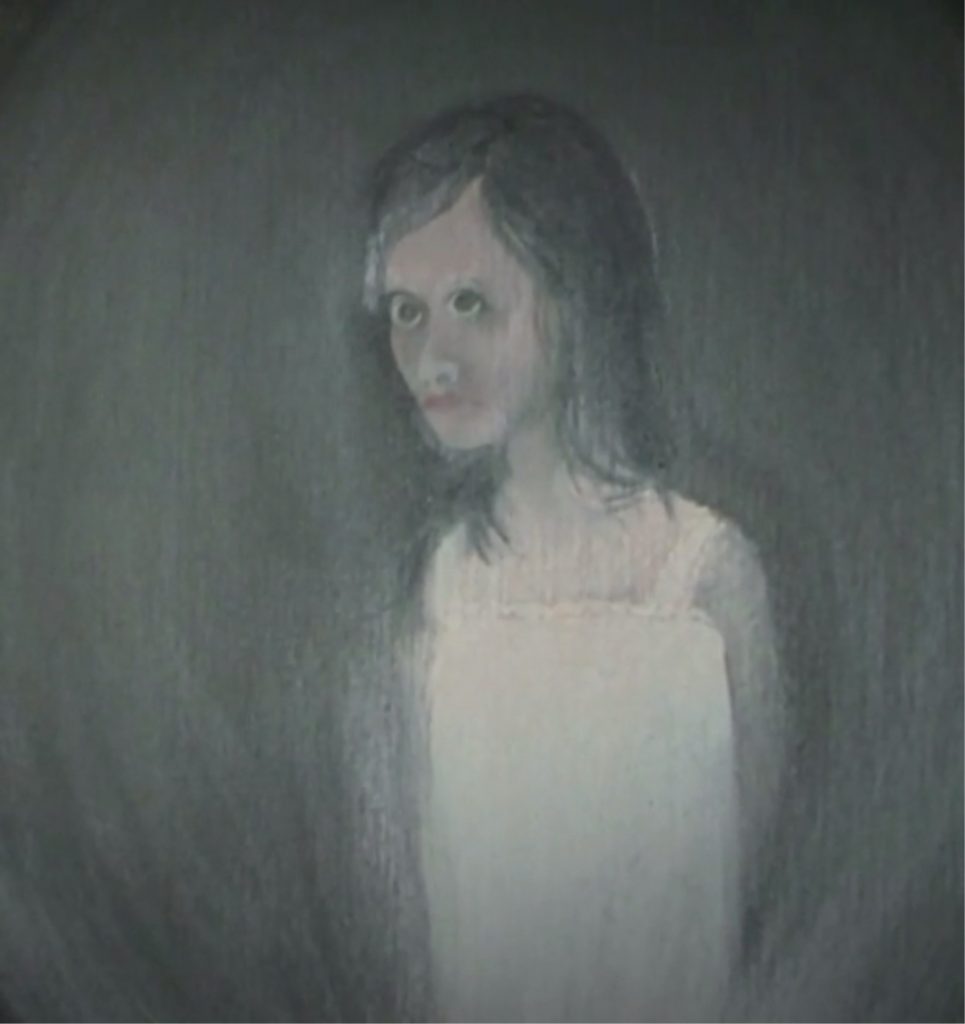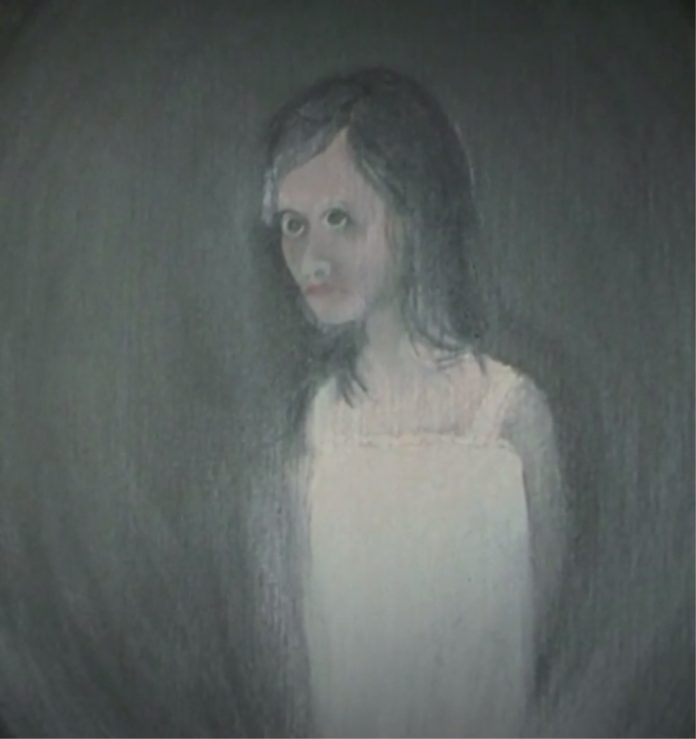 This building is now the William L. Grimes D.D.S. Inc. dental office. Formerly it was a duplex house, and was usually used for rental occupancy. It was built at the turn of the last century. We know of one of the presences which has been experienced by many people over the space of many years.
A young girl about 11 to 13 years old, Lavina. She died in 1925, or thereabouts as we found out through a relative of Lavina's who is herself now deceased, a Mrs. Andre. Lavina was the middle child of three girls who lived with her parents in Lawrence County, Ohio. The father was alcoholic and abusive. The older sister and mother worked as waitresses, and Lavina took care of the smallest child, an infant. The mother planned to leave the father when the nest egg she was secretly building was large enough.
A house fire changed all that. The infant died in the fire, and the mother moved to this address with her two remaining daughters. No mention was made of the father from this point by Mrs. Andre, the teller of the tale. Lavina grieved for her baby sister and never recovered from the loss. In the midst of the winter of the same year she became ill with appendicitis and died in the room at the top of the north side stairwell.
She has been sighted around that room ever since. Even my dog was frightened by her on one occasion and ran from the office after backing down the stairs with hackels raised and teeth showing. We think the presence is Lavina because of the location and the fact that if you hang around there very long you will get the feeling that a little girl with long, black straggly hair and big dark brown eyes is standing there looking at you with an aura of sadness you can almost touch, it is so heavy. When I asked Mrs. Andre to describe Lavina she said, "oh she was the saddest little thing I have ever seen, lying there in so much pain and still crying for her sister. She had the biggest dark eyes you ever saw, with big dark circles around them, hair, black and matted from her suffering, and a frail little body wasting away from the fever. I saw her just a day or two before she died up there in that great big bed where they all used to sleep until she became so ill."
True West Virginia Ghost Stories eBook
Our complete story collection is now available as an 880 page digital ebook that you can download to your computer or mobile device. After downloading your copy of the ebook, you can read it anywhere without needing an internet connection.
... or feel free to make a contribution.
Stories are personal encounters that were submitted to us by our website visitors. Unless otherwise mentioned, stock photos are used to help represent the story and are not actual photographs that were taken during the author's experience.