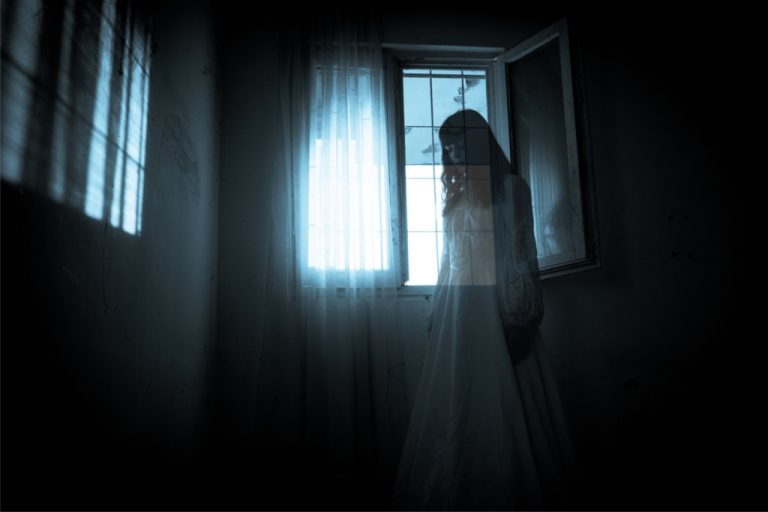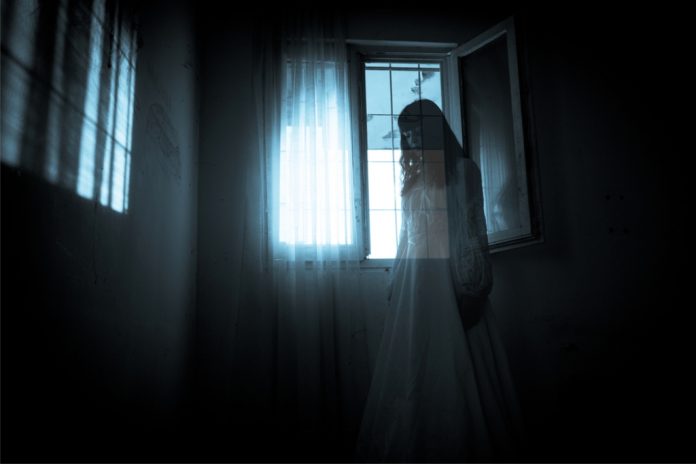 Back in 1975, my family moved into a very old house. We had lived there for about a week when one night my dad and I were outside feeding our dogs and we saw a girl walk into our house. My dad asked me if that was my girl friend and I said that I didn't know who that was. We went in and looked for her, but we could not find her anywhere. My mom was at my sister's, so dad told me not to say anything to mom about it. We thought it funny, since we had a bunch of big dogs and they didn't bark at her at all.
Well, about a week went by and the same thing happened again, except this time my mom saw her. We moved out after that. This girl looked to be about twenty seven or so years old and dressed in "old timey" classes. You could hear a baby crying in the house before she would appear. She didn't look at us or say a word when she appeared, she would just go in the house and the baby would stop crying.
I do not know what that was. The name of the hollow was Big Fork and is on Frame Road.
True West Virginia Ghost Stories eBook
Our complete story collection is now available as an 880 page digital ebook that you can download to your computer or mobile device. After downloading your copy of the ebook, you can read it anywhere without needing an internet connection.
... or feel free to make a contribution.
Stories are personal encounters that were submitted to us by our website visitors. Unless otherwise mentioned, stock photos are used to help represent the story and are not actual photographs that were taken during the author's experience.