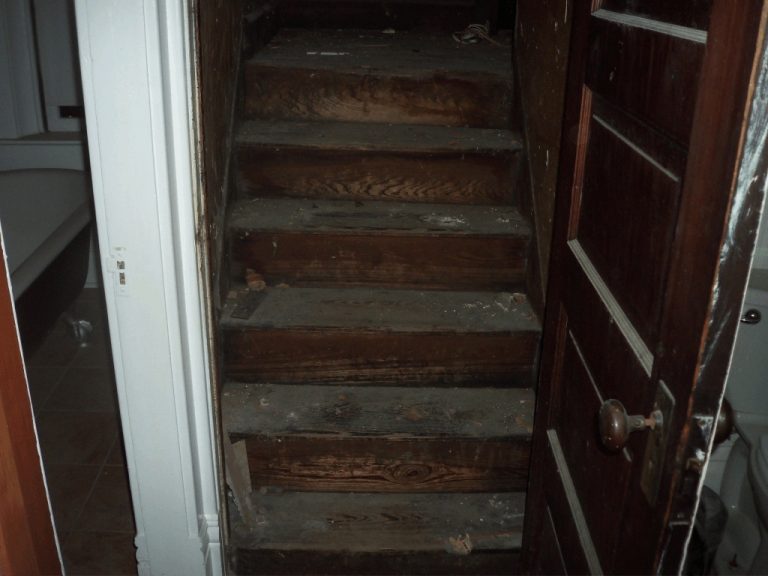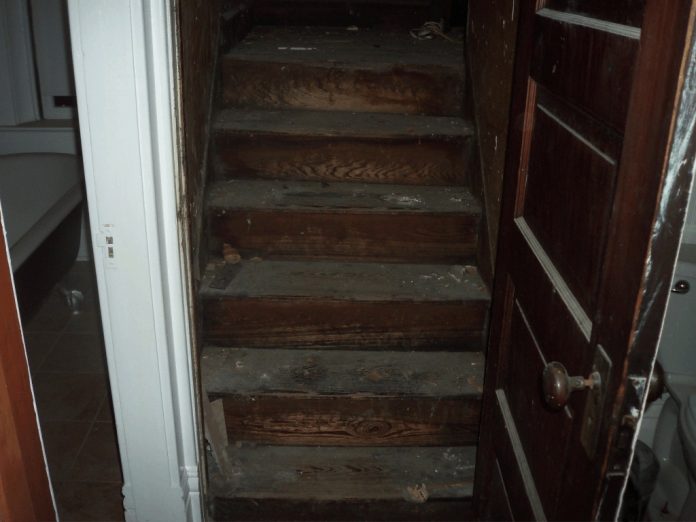 I was staying in the up-stairs of my present house.
We had all heard noises and such before but our house is really old and we figured it was the house settling. It all started when my mom had a bothersome dream that she could not explain. Her dream was of a older man standing on our front porch who seemed to be having a stroke. When she tried to merge toward him she shifted to another part of the porch.
She continued to have the dream for several nights until my uncle who had lived in the area all his life came up to visit. The subject of ghost came up and we all had our stories but my mom's made my uncle suspicious. He and my father went to a neighbor's house to question them on any deaths in the house. Surprisingly there was a man whom had died there about 50 years back. The description that they gave of the man matched my mothers. After that my mother had no more dreams of him but the noises continued.
Two years later, I was in my up-stairs room by myself. I heard a faint cry coming from the attic area. When I went to investigate I got the shock of my life. There sitting on the step going down into my attic was a young girl with her head buried into her hands. She had a blue dress on, her hair was dirty-blonde with beautiful bouncing curls about shoulder length down. She turned her head to face me. Her eyes were dark blue and full of tears.
I know that you normally feel a chilling cold feeling when in the presents of a spirit but not this time. I got a warm sad feeling and as scared as I was I cried for her. I don't know what was wrong with her and the noises continued and still occur. They just don't bother me any more.
True West Virginia Ghost Stories eBook
Our complete story collection is now available as an 880 page digital ebook that you can download to your computer or mobile device. After downloading your copy of the ebook, you can read it anywhere without needing an internet connection.
... or feel free to make a contribution.
Stories are personal encounters that were submitted to us by our website visitors. Unless otherwise mentioned, stock photos are used to help represent the story and are not actual photographs that were taken during the author's experience.