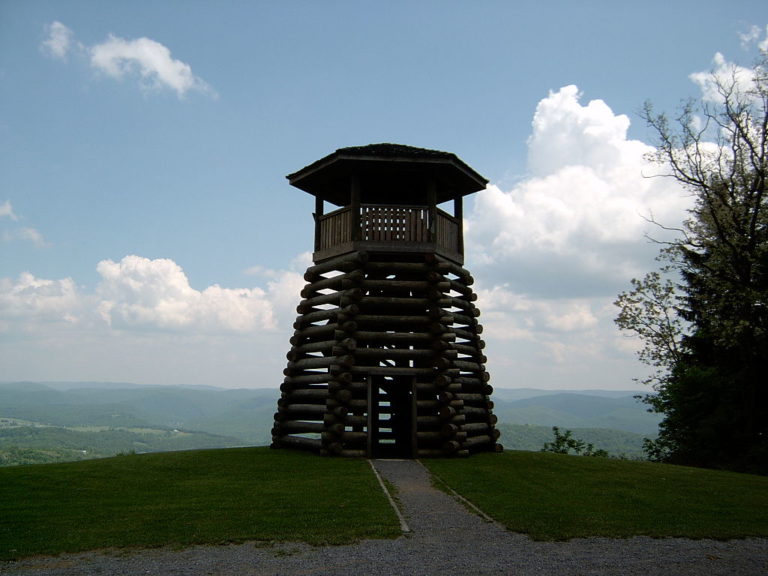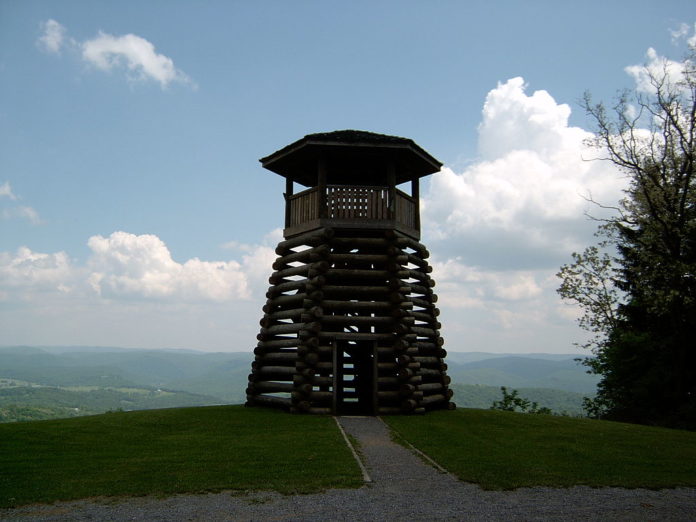 The stories that I am going to tell you didn't happen to me but it happened to my mother, my aunt, and my mother's cousins. My mother was raised on Droop Mountain, West Virginia right beside where the Droop Mountain Battlefield State Park is. At that time there was no road around that park. My mom and her sister came home from a log church down on the lower end of Droop Mountain one night. When the guy turned out the lights there was a man standing in the field glowing in the dark with no head. Turn on the lights and he would be gone.
Another incident right in the same area, my mom's cousins and mother and father were walking down on the northeast side of Droop Mountain. There use to be a store there. About dusk one evening, they looked up right in the corner of that park in the same area and there was a man sitting on a horse that they could see through and it turned around and it was gone. All of them seen it and their dad was a preacher and he said, "We're going back home."
True West Virginia Ghost Stories eBook
Our complete story collection is now available as an 880 page digital ebook that you can download to your computer or mobile device. After downloading your copy of the ebook, you can read it anywhere without needing an internet connection.
... or feel free to make a contribution.
Stories are personal encounters that were submitted to us by our website visitors. Unless otherwise mentioned, stock photos are used to help represent the story and are not actual photographs that were taken during the author's experience.