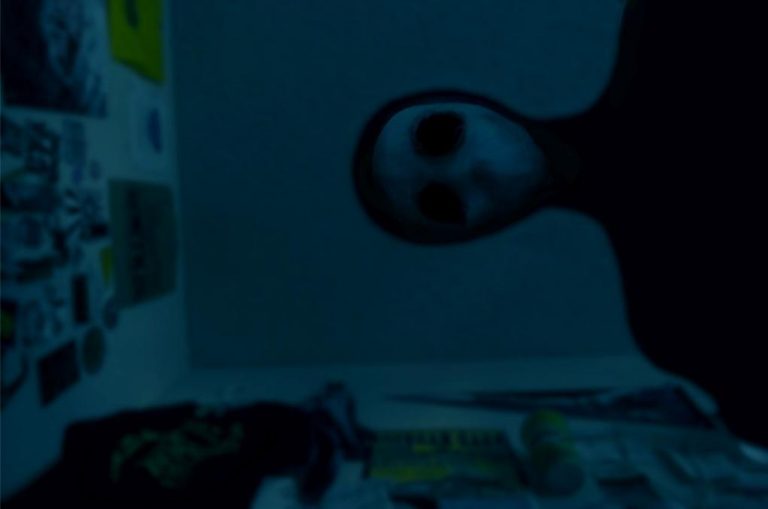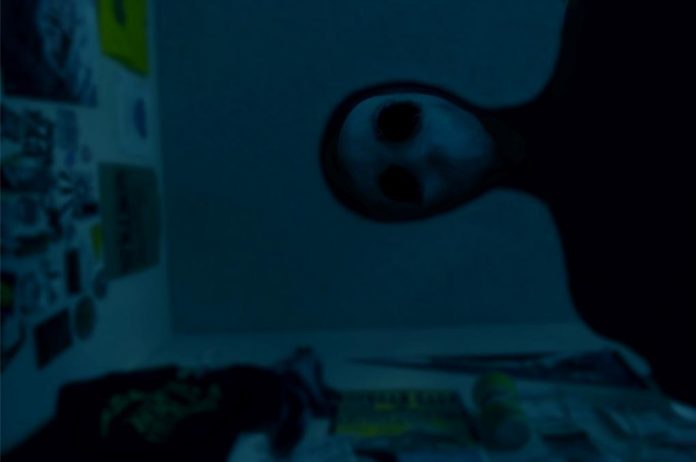 I am a pretty down to earth person and not afraid of anything really. I do not take drugs, or drink liquor, so I was in a sound state of mind.
One night in my home, I was having a hard time sleeping. My bedroom is right outside of my living room. Well, I didn't feel right sleeping in there that night, so I had fallen asleep on my couch when my mother had woke me up at around 11:30 or so. I went to my bedroom and went to sleep. In the middle of a dead sleep, I opened my eyes and felt as if someone was watching me. I sat up only to see a tall man with an angry look on his face staring at me. He was not glowing, or see-through, or anything like that. He looked like a normal person would with just this creepy sense to him. Well in terror, I jump from my bed, ran to my brother's room, and looked at the clock it said 4:27. I slept in his extra bed that night.
The next evening I was going to try to go back to my bedroom to sleep. I was sitting on the phone with my girlfriend, and all of the lights were off, except for my room; we both heard a loud whistling. I remind you that she was on the other end of the phone, and heard it plain as day, I then ran back to sleep in my brother's room. I did not sleep in there for many months. Since then, nothing happened in my house.
True West Virginia Ghost Stories eBook
Our complete story collection is now available as an 880 page digital ebook that you can download to your computer or mobile device. After downloading your copy of the ebook, you can read it anywhere without needing an internet connection.
... or feel free to make a contribution.
Stories are personal encounters that were submitted to us by our website visitors. Unless otherwise mentioned, stock photos are used to help represent the story and are not actual photographs that were taken during the author's experience.