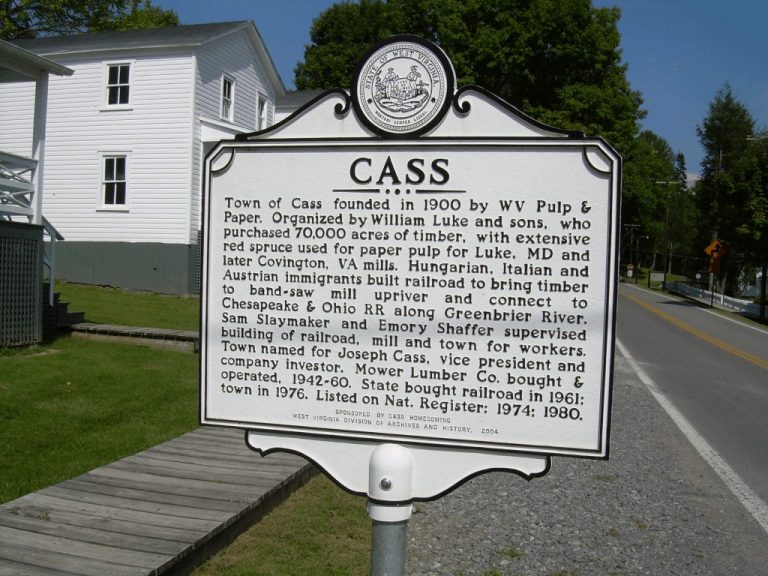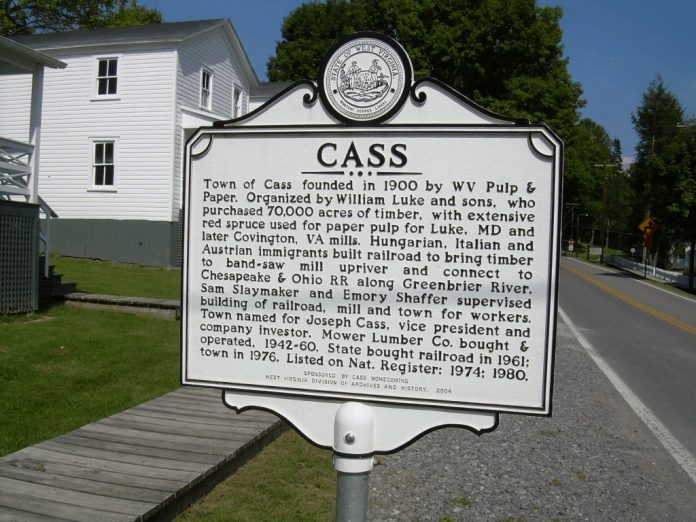 Early this year my family and some friend stayed in an old refurbished home in Cass while we skied at Snowshoe. The first night there several people were awakened by the back doors slamming shut and opening and slamming again. Then they described a feeling like the house shaking and glass breaking.
The next morning one of our vehicles back window had been shattered. This couldn't have caused the house to shake because the car was sitting down from the house by the road. That day one friend, my two daughters and myself stayed behind while everyone else went skiing. We were in the kitchen fixing snacks and we made sure both back doors were shut and locked. We then went into the living room and were talking. I got up to get a cup of coffee and when I went into the kitchen, both back doors were standing wide open.
That night my friend was awakened by a man standing over her bed trying to lift her. She said she could feel him shaking from trying to lift her. She yelled for her husband and then the man was gone.
Help Support West Virginia Ghosts
Would you like to help support West Virginia Ghosts? Your membership will help us pay for our server costs, continued research, and to bring more awesome content.

Stories are personal encounters that were submitted to us by our website visitors. Unless otherwise mentioned, stock photos are used to help represent the story and are not actual photographs that were taken during the author's experience.