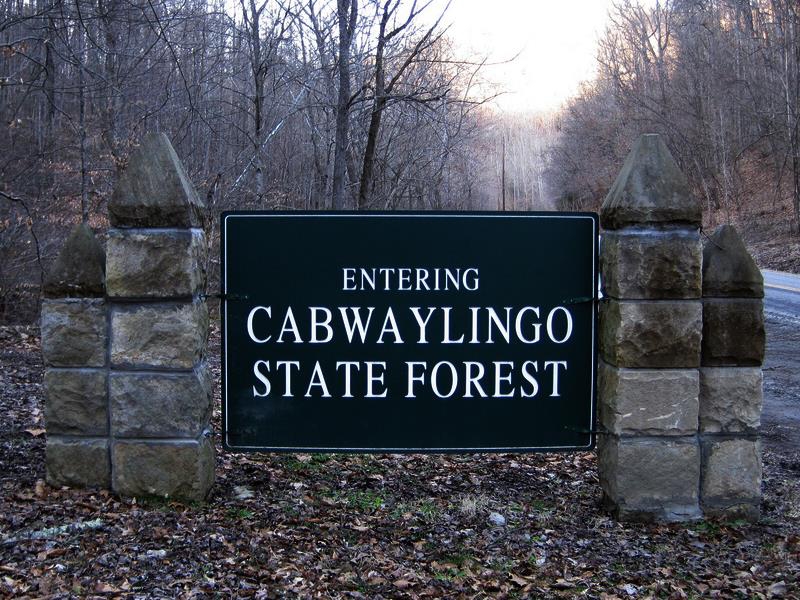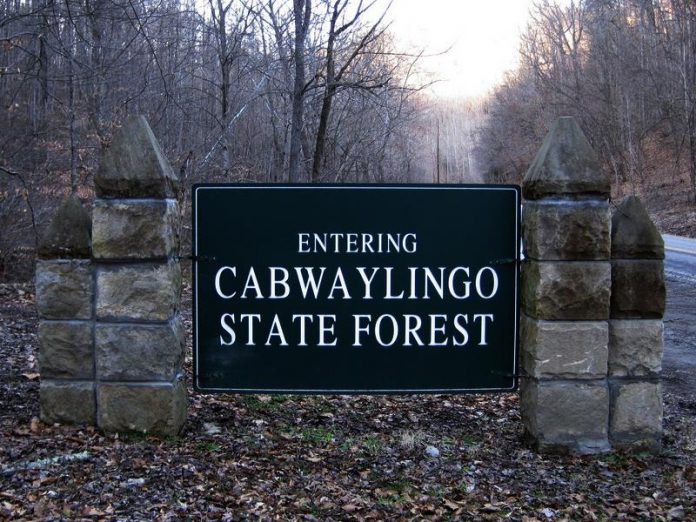 It was after 9:00 pm as I drove home from my sisters. I made it to the first bridge in Cabwaylingo State Forest, in front of cabin 8. I noticed someone standing beside the bridge. I slowed down and the person disappeared. I looked back in my mirror and it was gone. It was there and gone within seconds… I was spooked.
Facebook Comments
Help Support West Virginia Ghosts
Would you like to help support West Virginia Ghosts? Your membership will help us pay for our server costs, continued research, and bring more awesome content.

... or feel free to make a contribution.
Stories are personal encounters that were submitted to us by our website visitors. Unless otherwise mentioned, stock photos are used to help represent the story and are not actual photographs that were taken during the author's experience.