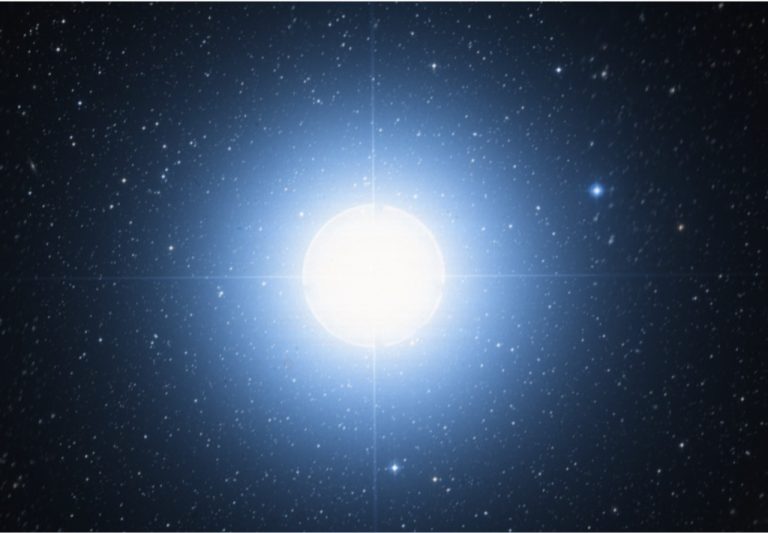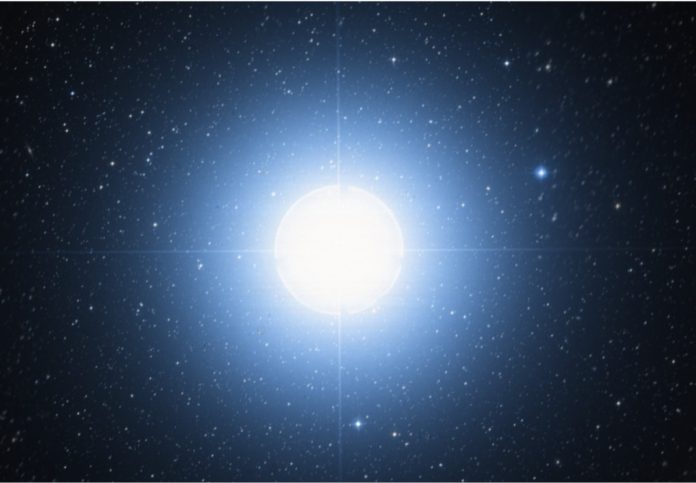 It was the winter of 1999. My four kids and I were coming home late on a Wednesday night from Bible study. It was around 10 pm.
When we turned off of the main road, Rt. 60, onto our country road, we saw, off to the north, a bright light in the sky. It looked like a very bright star at first.
As we were going out our road, we would lose sight of it for a few seconds, and then as we would go around the twists and turns, we would see it again. Each time we would see it again, it was bigger and brighter. As we neared our home, some 3 miles off the main highway, there was a huge glowing ball of light. Not a little star looking light. It was hovering over the hillside, right behind our home. It looked like it had been descending down over the hills from space.
As I pulled down our long, steep driveway, we lost sight of it behind the trees. When I pulled to a stop, we noticed, our dogs were running around and around our mobile home. They were barking and howling.
I told the kids to quickly run for the door. I grabbed the youngest, and carried him as I ran. When we got to the door, as I was trying to unlock it, the dogs had pushed their way passed the kids, and as I opened the door, they pushed past me, and ran into the trailer.
Now, these dogs are outside dogs. They NEVER came into the house. For them to push their way in meant they were scared of something big. Real big. They ran into the kitchen and lay down on the floor. I tried to pull them up by their collars, but they would growl at me. That was also very bizarre behavior. They have never growled at us before or since.
I was too afraid to look outside. I don't know when the thing went away. About an hour later, the dogs did let me put them back out.
A few weeks later, I saw in our local Charleston Newspaper "Ventline", someone had called in asking if anyone had seen the big, bright light hovering over the hills at the back of the Hurricane/Culloden area (north of I-64) on that particular Wednesday night. I "vented" back saying they weren't alone. It was hovering right over our hillside!
True West Virginia Ghost Stories eBook
Our complete story collection is now available as an 880 page digital ebook that you can download to your computer or mobile device. After downloading your copy of the ebook, you can read it anywhere without needing an internet connection.
... or feel free to make a contribution.
Stories are personal encounters that were submitted to us by our website visitors. Unless otherwise mentioned, stock photos are used to help represent the story and are not actual photographs that were taken during the author's experience.