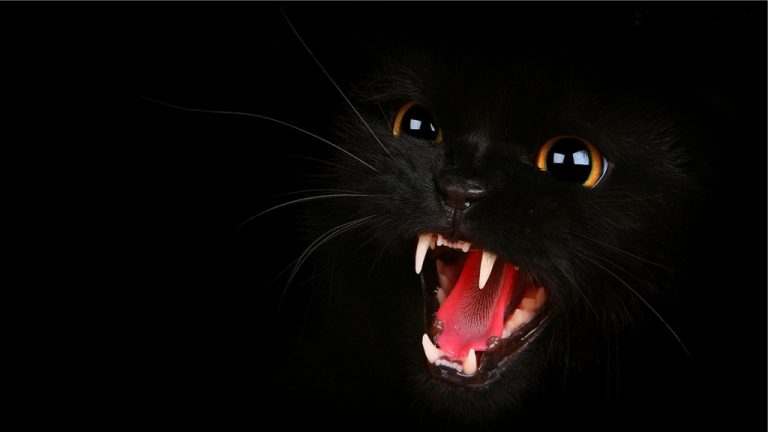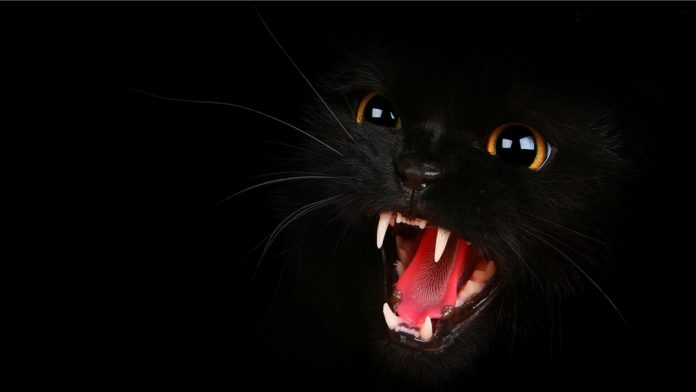 It was Halloween night when this story took place.
A friend of mine and I decided to go walking around, since there was nothing better to do. My brother and sister decided to stay home and treat the kids, and watch some horror movies. My friend and I walked around for about an hour when we ran into his mom and dad.
He caught a ride home with them and I decided to go home. When I got home, my brother opened the door with a shotgun in his hands. He said, "Get in now!" I said to him, "What are you doing with a shotgun?" He told me someone or something was outside. I thought to myself, Yeah right, you're just trying to freak me out, until I saw my sister in tears and frightened to death.
My brother told me they were treating some kids and watching movies when all of the sudden Tom (our black cat) started acting funny. Tom was arching his back and started squalling as if he was scared to death! Then someone or something started pounding on the windows going all around the house. He said he could hear a grunting sound out side.
Whatever it was scared my sister so bad she was crying. That is when my brother decided to get the gun and he told me he was ready to shoot what ever was out there. When I showed up it all stopped. At first he thought I done it. However, after I explained to him that I just got home, and was just as surprised as he was, he knew better.
True West Virginia Ghost Stories eBook
Our complete story collection is now available as an 880 page digital ebook that you can download to your computer or mobile device. After downloading your copy of the ebook, you can read it anywhere without needing an internet connection.
... or feel free to make a contribution.
Stories are personal encounters that were submitted to us by our website visitors. Unless otherwise mentioned, stock photos are used to help represent the story and are not actual photographs that were taken during the author's experience.