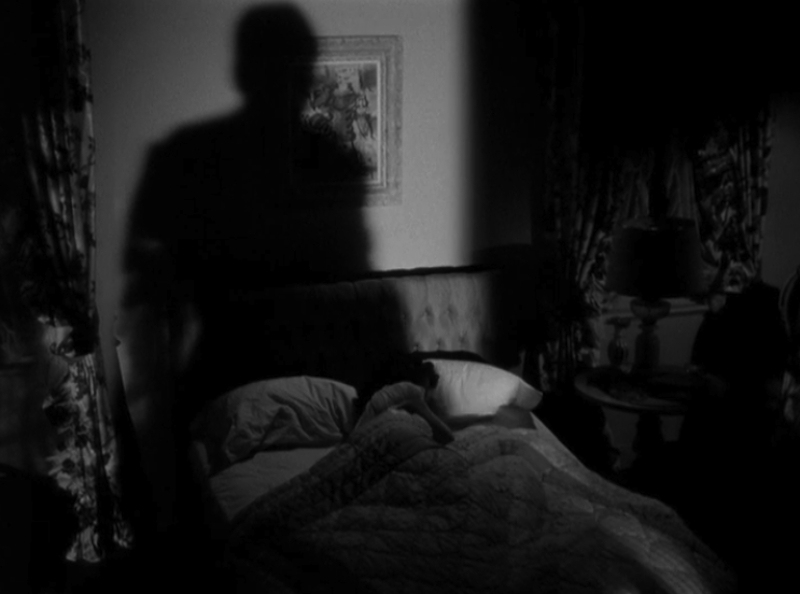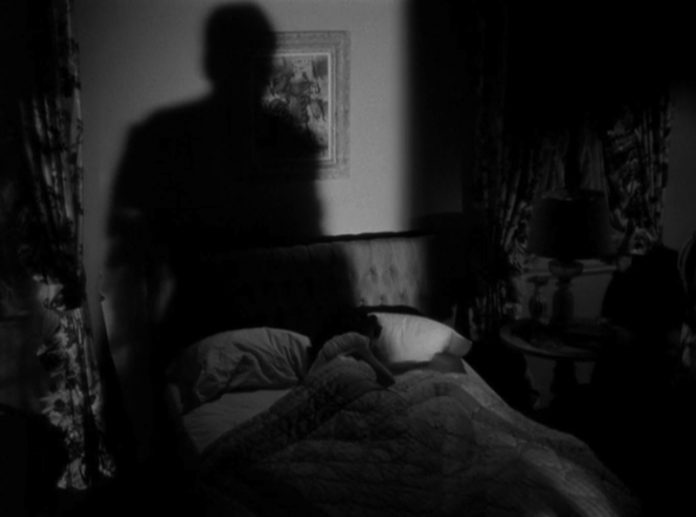 My grandpa Chester Morgan was murdered three years before I was born. He lived in a house that was not the best looking. After he died, everyone who would drive by or walk by at night swore they could hear gunshots and screaming. Once a woman thought, she even saw my grandpa out in the yard. Everyone was afraid to go by at night. Now I live where he used to live but in a new house. You can still feel his presence and hear car doors slamming, talking, unexplainable things happening, and you can feel someone sit down on the bed beside you. My grandpa Chester haunts my house and I honestly believe he wants someone to solve his murder!
Facebook Comments
Help Support West Virginia Ghosts
Would you like to help support West Virginia Ghosts? Your membership will help us pay for our server costs, continued research, and bring more awesome content.

... or feel free to make a contribution.
Stories are personal encounters that were submitted to us by our website visitors. Unless otherwise mentioned, stock photos are used to help represent the story and are not actual photographs that were taken during the author's experience.