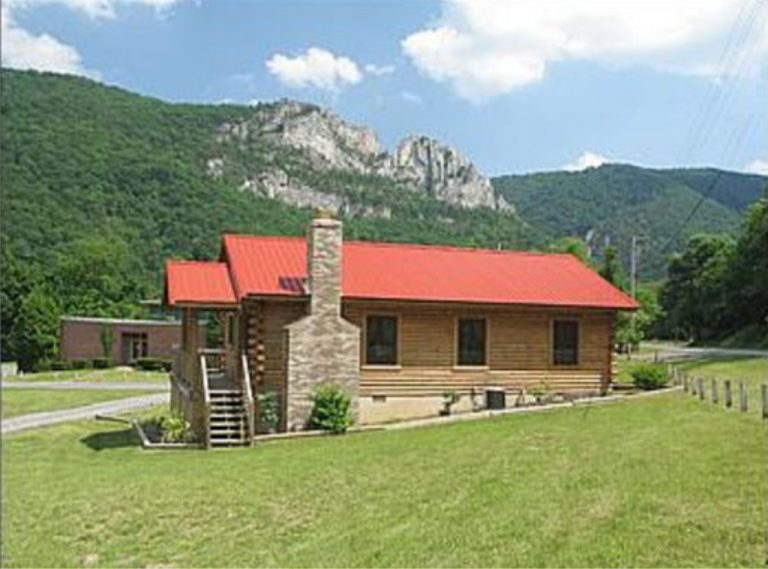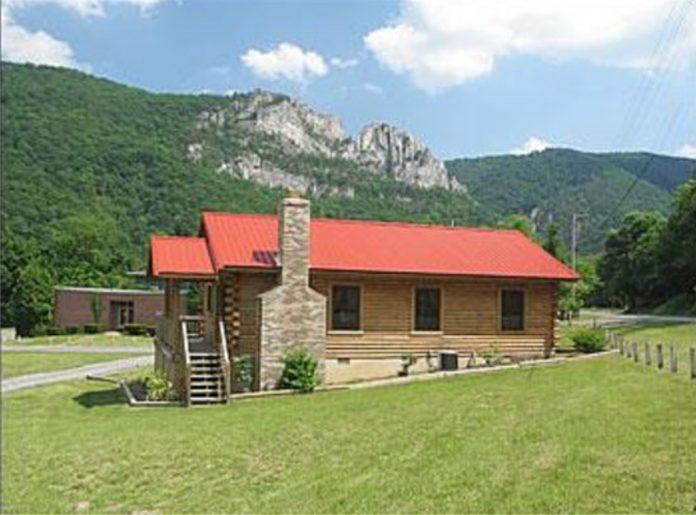 I moved to Yokum's Campground for the summer while I was working as a climbing guide. Yokum sits in the town of Seneca Rocks.The area was a meeting place for Native Americans, as well as a burial ground. In the 1980s the burial grounds were excavated by the Smithsonian and the remains were removed from the area. Many believe that ever since the occurrence that the town and surrounding areas were cursed by the Native Americans.  When I had first found out the guide opening in West Virginia I just got this feeling that I needed to be there. It wasn't until I was moving down that my mom had told me that most of my family was from the area and that I was also Seneca Indian.
My parents bought be a pop-up camper to stay in for the season. The campground would only be crowded on the weekends and very quiet during the middle of the week. I have always been sensitive to paranormal and I could tell that I wasn't alone. There ways always a feeling of someone watching me. Like they were peaking through the windows of my camper. My camper was around 100 yards from the bathhouse. I would have to walk past a pavilion which always creeks as if someone were standing on the stage in it. There was always a feeling that I was being watched by someone in the pavilion or off in the tree line. I would constantly hear footsteps behind me in the gravel and there wasn't anyone there. The bathhouse is on the first floor and there are rooms on the second. The rooms were only rented out on weekends when the tourist would come through. Guides start work early in the morning so there were some days when I was up at 5am to get a shower for work. On several occasions the doors on the bathroom stalls would just unlock and fly open on me. Other times the lights would turn off and on. I would hear boots on the floor upstairs as if someone was walking around, but the rooms weren't rented out at the time. Someone poked me in the shower a few times as well.
The most unsettling experience occurred in my camper. It was evening and I was watching a movie on my laptop.  Something grabbed the back of my neck near the base of my head and just slammed my head down on to the table. My head hit hard enough to make the room spin. Thankfully this only happened once and nothing else seemed to happen after that.
Facebook Comments
Stories are personal encounters that were submitted to us by our website visitors. Unless otherwise mentioned, stock photos are used to help represent the story and are not actual photographs that were taken during the author's experience.