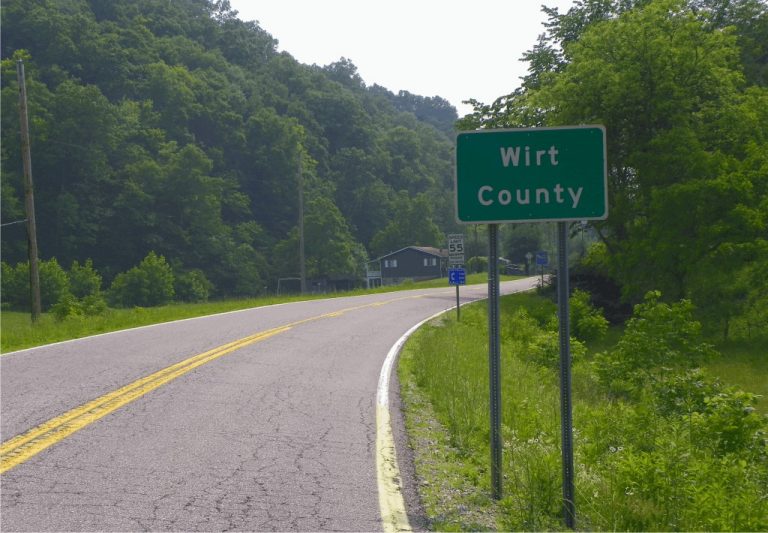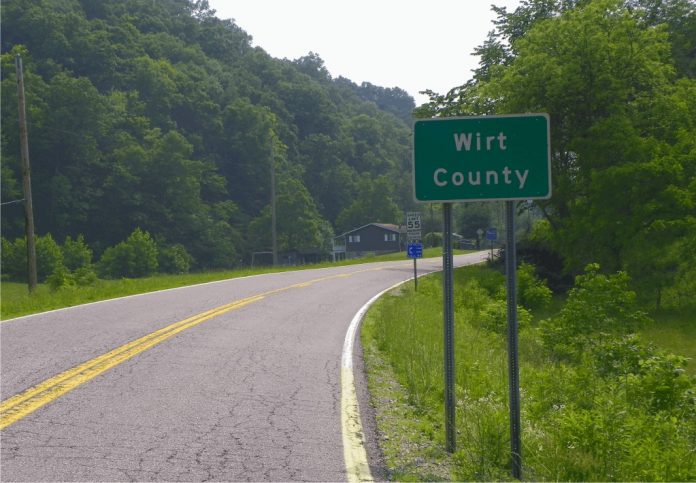 I was told this story by my adoptive mother, who was born in Wirt County. I've also heard it from older family members.
Way back up in a holler in Wirt County is a two-story, white house. It has been unoccupied since the early 1900's. Rumor has it that nobody would stay there very long because it was haunted. My mother's brother and a group of other young men from the neighborhood decided to spend the night there one summer. They were passing time by playing cards when the front door opened on it's own. Each time someone got up and closed it, the door would open again within a short time. Finally, my uncle got up and slammed it shut and yelled, "Now stay shut!" It did.
A few hours after midnight, they all went to sleep on the floor downstairs. My uncle dreamed of an old man who told him to look under the front porch piling for his lost money. The next day, my uncle went back alone and dug where the man in his dream told him to and found a small bag with a small amount of old coins and a few other trinkets.
I heard this story many times while growing up in West Virginia, not only from my mother, but from other family members, as well. Many years later, one of my mother's relatives lived in that old house and I spent nights in it. It seemed to be a sad place of unfulfilled dreams. I think it is still there.
True West Virginia Ghost Stories eBook
Our complete story collection is now available as an 880 page digital ebook that you can download to your computer or mobile device. After downloading your copy of the ebook, you can read it anywhere without needing an internet connection.
... or feel free to make a contribution.
Stories are personal encounters that were submitted to us by our website visitors. Unless otherwise mentioned, stock photos are used to help represent the story and are not actual photographs that were taken during the author's experience.