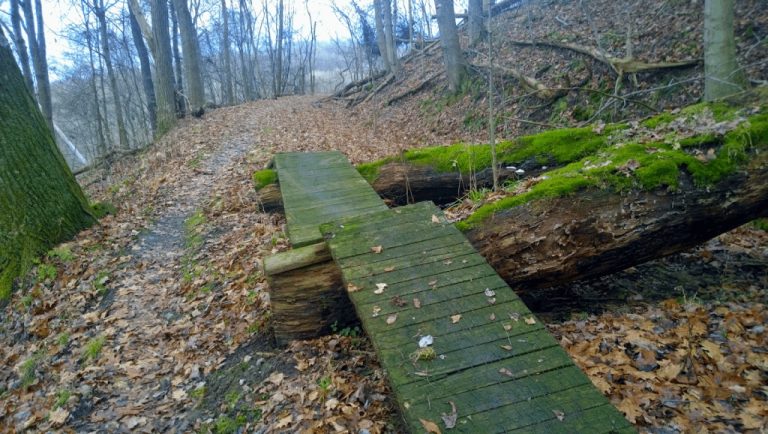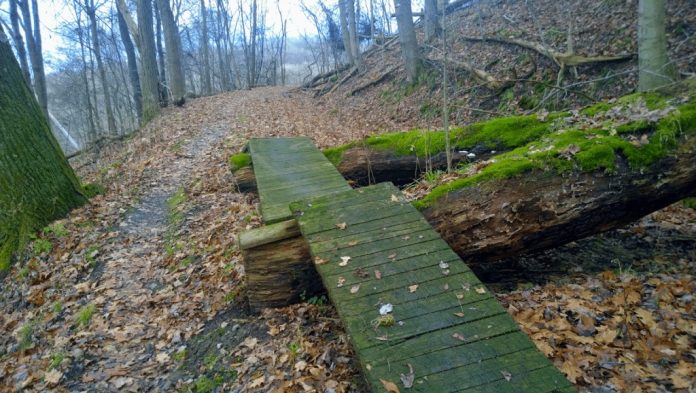 Since my mildly autistic 12 year old has no siblings and lacks somewhat in the social graces, I've been, equal parts father and playmate while spending, as you might expect, considerable time in the park. Tomlinson Run State Park, that is. In fact, when his homework-obsessed mother leaves for RN duty at nearby Weirton Medical Center, providing blessed relief from frustrating algebra and pronouns, Shane and I still make tracks, whenever possible, for the dark mountainous place we have grown so fond of. Except for the upper picnic grounds. Shane and I don't go there anymore.
Sitting thickly forested one mile from our home, almost heaven's most storied park makes a token pass with swimming and putt putt at fun and light spirits, but still seems frozen, even during the summer, in some melancholy and impenetrable off season. Step a little into the trees, and nothing has changed since atrocities were committed in the name of this land by both red and white men. It was here, shortly before the revolution, that the Poe brothers slayed two Native Americans in a desperate skirmish that foretold the success of settler expansion.
On a glorious summer evening, some quarter millennium later, Shane was swinging and I was pushing in the play area that is part of the upper pavilion. Pleasant time passed, the sun became a red ball and we were alone, as usual there, when I first heard the singing. Pitch perfect with the faintly feminine lilt that characterizes skilled but amateur choirs, the noise moved toward us through the woods. It sounded hymn like, except more urgent. Less tribute than command, the song exploded into laughter at each crescendo. That part chilled me at once. And why was a choir marching through darkening thicket a good three furlongs elevated from the nearest recreationists, who weren't below anyway at this time of evening in the always sparsely populated park?
We walked into the woods to find out and the indecipherable singing turned to whispers. Petrified, Shane clutched my hand and wailed something that I ignored as to train my ears on the invisible choir. We retreated into the clear, which took perhaps twelve paces, and the singing recommenced, rushing, in fact, right to forest's edge. Apparently unable (not permitted?) to follow (pursue?) us in the open, the vocalists had ventured no farther as we drove away.
It is autumn now, more than four years later, and this afternoon, when the homework is done, Shane and I might visit Tomlinson Run to throw Frisbee or skip stones across some timeless creek. My son has become quieter in his autism, pulling inward, even outdoors, to focus fiercely on his endeavors. As an only child, Shane sets the tone, so I won't say much either. But I will listen, as usual, to the woods and wonder, were we welcomed or warned?
Help Support West Virginia Ghosts
Would you like to help support West Virginia Ghosts? Your membership will help us pay for our server costs, continued research, and to bring more awesome content.

Stories are personal encounters that were submitted to us by our website visitors. Unless otherwise mentioned, stock photos are used to help represent the story and are not actual photographs that were taken during the author's experience.