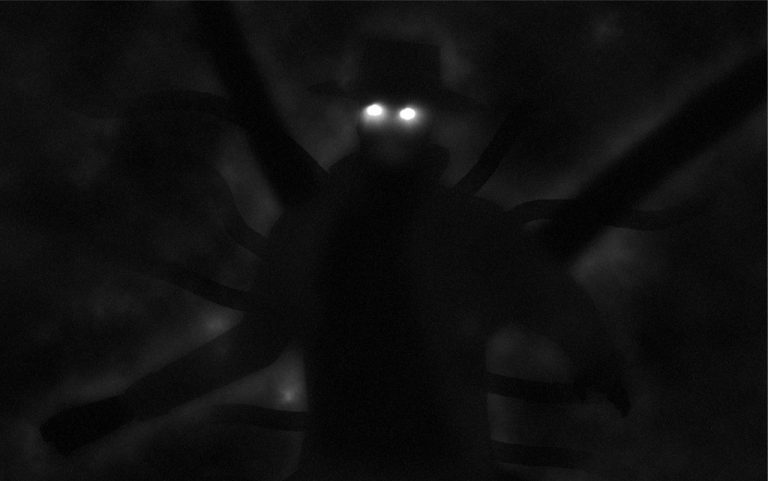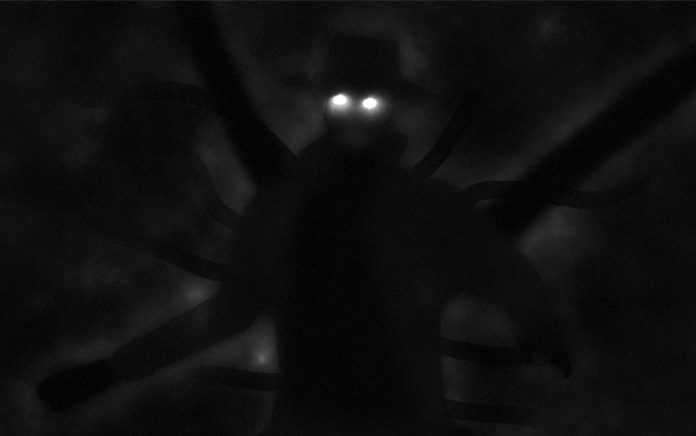 I was around 11 years old at the time of this sighting. My friend and I were sitting in my room listening to our new Walkmans around 5 or 6 PM. We were sitting next to my window and the curtains were drawn, but the window was open with a screen in it.
I was looking down at the tape I had in my hand and felt my friend tap me on the leg. I turned and looked at her and she had this frightened look on her face as she kept staring out the window. So I turned to the window to see a tall man dressed all in black, with a black hat on, kind of glide past the window. I was staring in horror at him when, right before he got to the edge of the window, he turned to face us. His eyes were completely black. He never said a word or made any show of emotion, and just went past us. We ran to get my father, who went out to look for the stranger, but he couldn't find anything.
I can't explain this, but I will swear by my life that this happened. I believe that my father's house is haunted. A few other occurrences have happened to me, of which I can't explain.
Help Support West Virginia Ghosts
Would you like to help support West Virginia Ghosts? Your membership will help us pay for our server costs, continued research, and to bring more awesome content.

Stories are personal encounters that were submitted to us by our website visitors. Unless otherwise mentioned, stock photos are used to help represent the story and are not actual photographs that were taken during the author's experience.