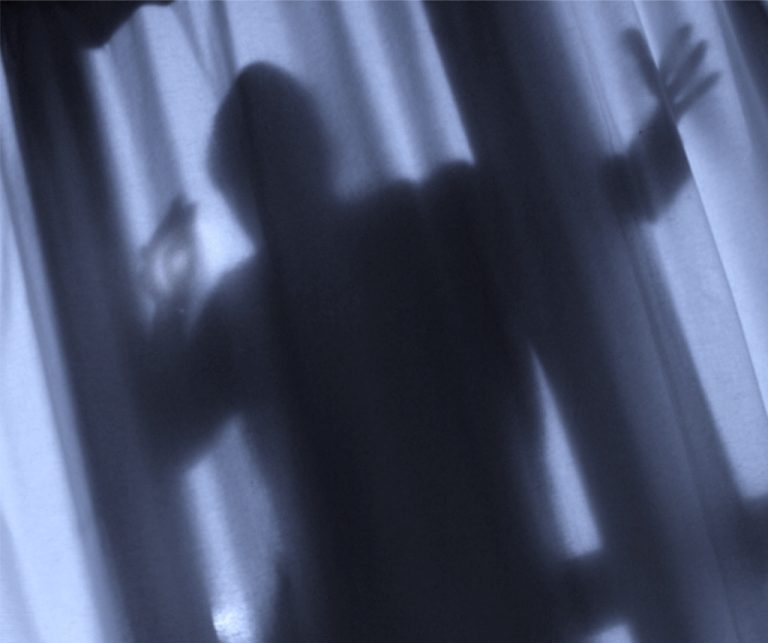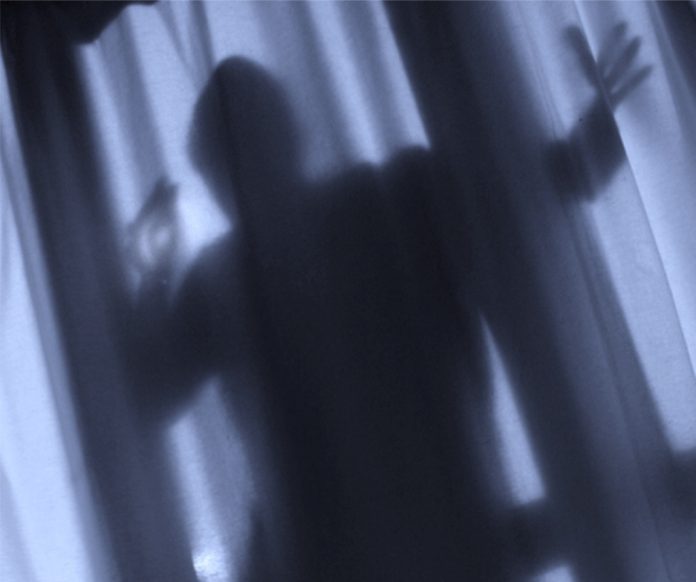 This is a story of an old house, a haunted house with a murderous past. I've heard stories by the people who have lived in it. My mother was one. She said that there was an old room that they used for a junk room, and at night it sounded like the old furniture was being slung around in the junk room. You could hear screams and shouting, but every time someone would check it out they would find a room untouched.
A coin would roll down the stairs, and every time you would try to catch it, it would disappear. One night, my aunt woke up to see an old man standing at the head of her bed. There was a door in mom's room that they always kept locked, well one night mom was brushing her hair, and the locked door unlocked itself and slowly creaked open.
My second cousin tried to live in the old Web house, and she said the dishes would rattle at night. She was sitting in a recliner watching TV, when all the sudden the recliner reclined back by itself. Sometimes you could see a pair of eyes in the window. You could smell lilac perfume.
She would turn the upstairs light off, go to the store, and when she got back the light would be on. Her husband would lay in bed at night and hear the sound of barrels rolling down the stairs.
There has been other people who have tried to live there, and everyone that I know of said it was haunted. Every time somebody moved in, it was not long before they moved out. Even the people who live there now says it's a spooky place to live. If ever there was a haunted house, the old Web house would be it.
Help Support West Virginia Ghosts
Would you like to help support West Virginia Ghosts? Your membership will help us pay for our server costs, continued research, and to bring more awesome content.

Stories are personal encounters that were submitted to us by our website visitors. Unless otherwise mentioned, stock photos are used to help represent the story and are not actual photographs that were taken during the author's experience.